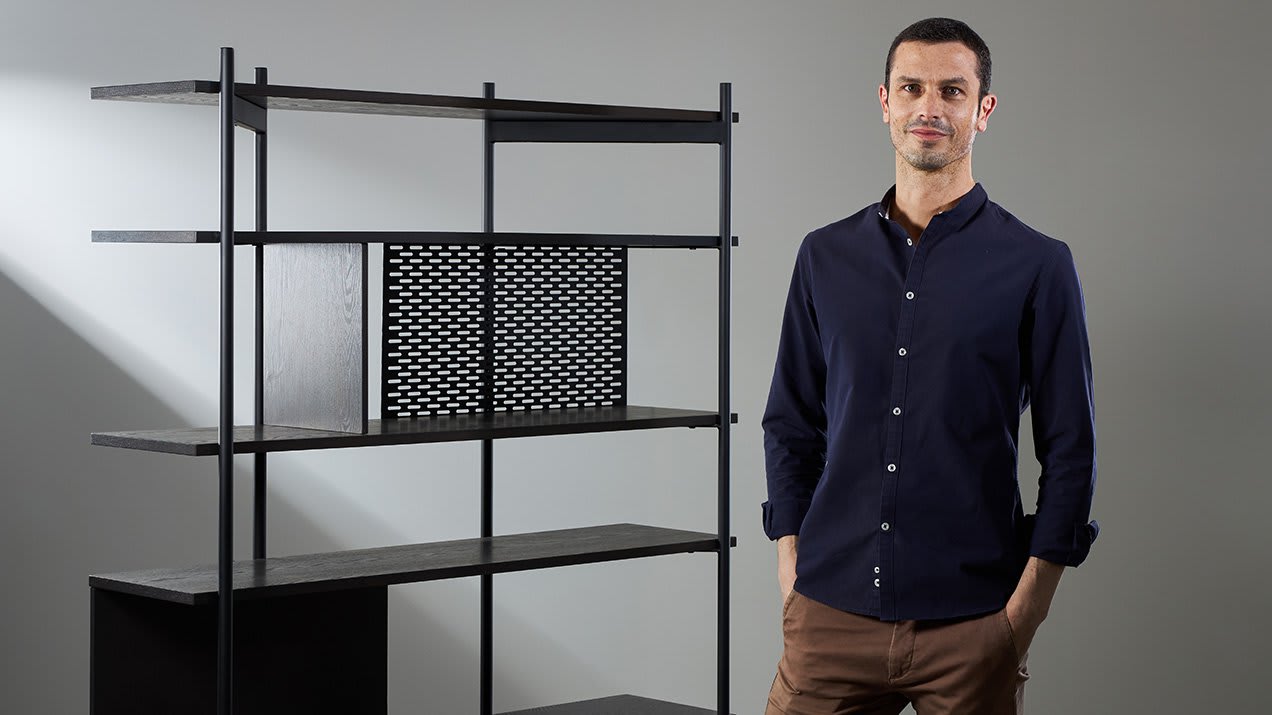 "Design is a way to create products that easen our lives, make us feel good and that portray our style. If a design fulfils these three functions, it is a good design".
As the Director of Product at Kave Home, his passion for furniture comes from his family's upholstery business that has been running for over 40 years.
His ideas and creations come about in different ways. Sometimes he starts by thinking about an existing design and then goes from there. Other times he designs a product from scratch.