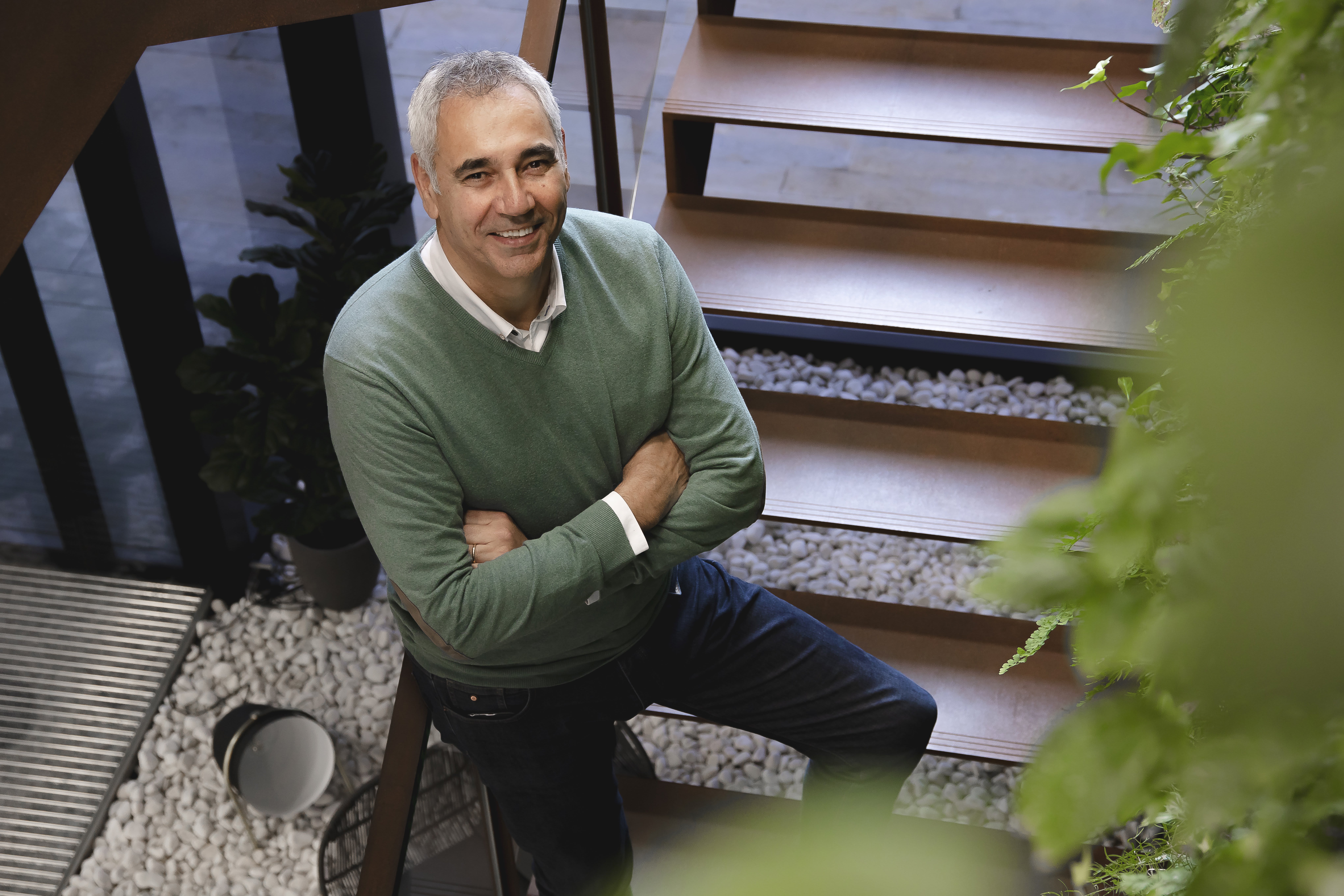 "At Kave Home we make things work"
Francesc Julià is founder of the Julià Grup and Kave Home. He started as a lathe operator and his incredible entrepreneur's vision made him realize about the furniture field potential.
Currently, the local furniture supplier that he founded at the age of 22, has become a top international furniture design, manufacturing and distribution company, with presence in more than 80 countries. And that only happens when you work with true passion.
We are the furniture brand that believes in doing things differently.
We work to take over the furniture, design and decoration industry. Because we always go a step further and to be the best option for perfectionists that are looking for unique products.
The purpose? To make high-quality design products with an impeccable service. Because we do not ship rockets to the moon (yet), but we are delivering in record time.
Our obsession? To make every detail perfect. That's why we follow carefully every step of our design, fabrication and distribution process of every product. To assure great and functional designs, high-quality and an affordable price.
Your style, your perfect imperfection and your constant evolution are what make you interesting and unique. Yes, we are talking to you, that perfectionist that is always going a step further. At Kave Home you'll find the furniture and decoration pieces that will talk about your personality.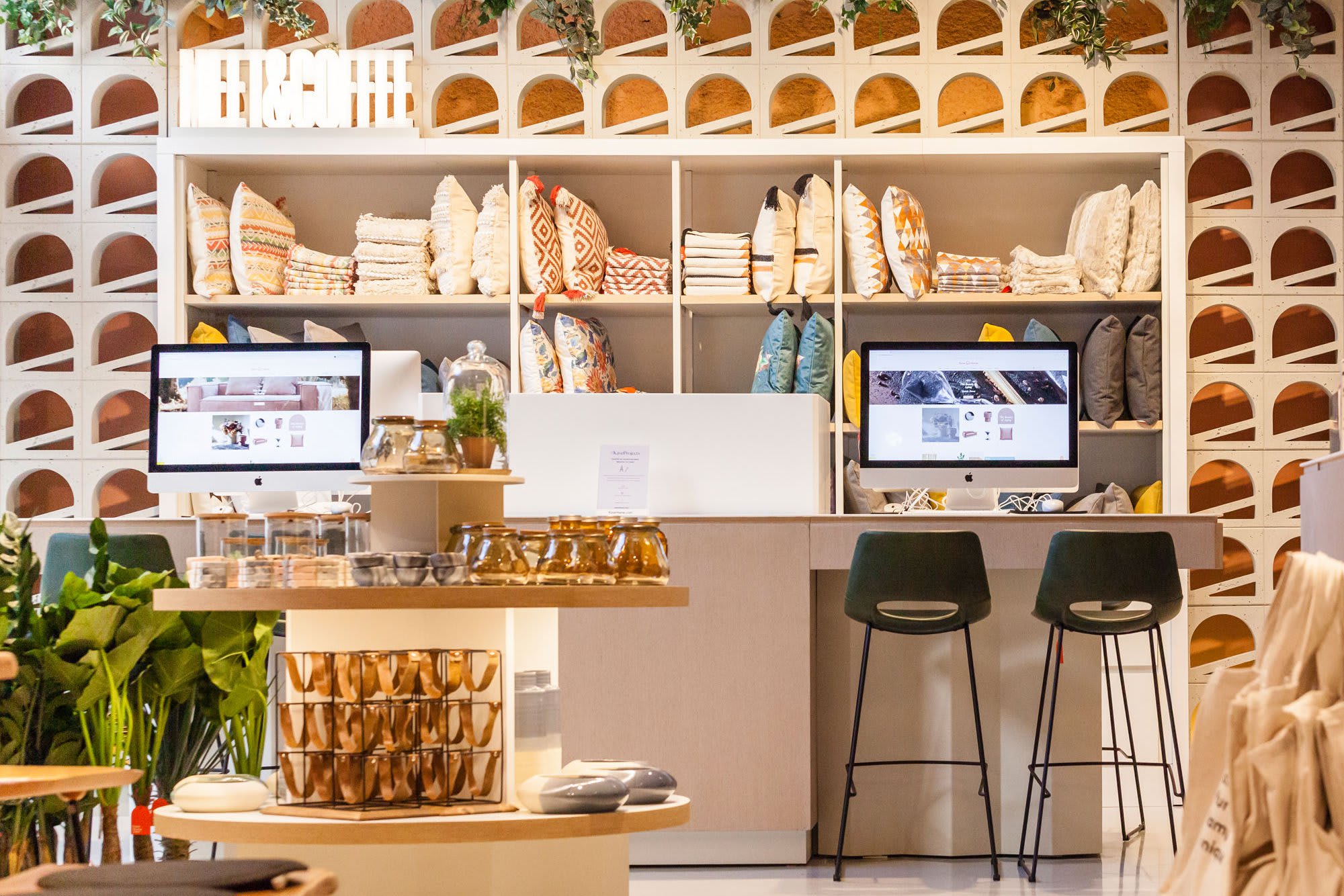 Mission and values
Our mission is to revolutionise the world of furniture and interiors, creating unique designs in a sustainable way.
Our values are based on:
INNOVATION
PASSION AND BREAKING CONVENTIONS
ALWAYS GOING A STEP FURTHER
COMMITMENT
FOCUSING ON OUR CUSTOMERS
RESPECT FOR THE ENVIRONMENT AND SOCIAL EQUALITY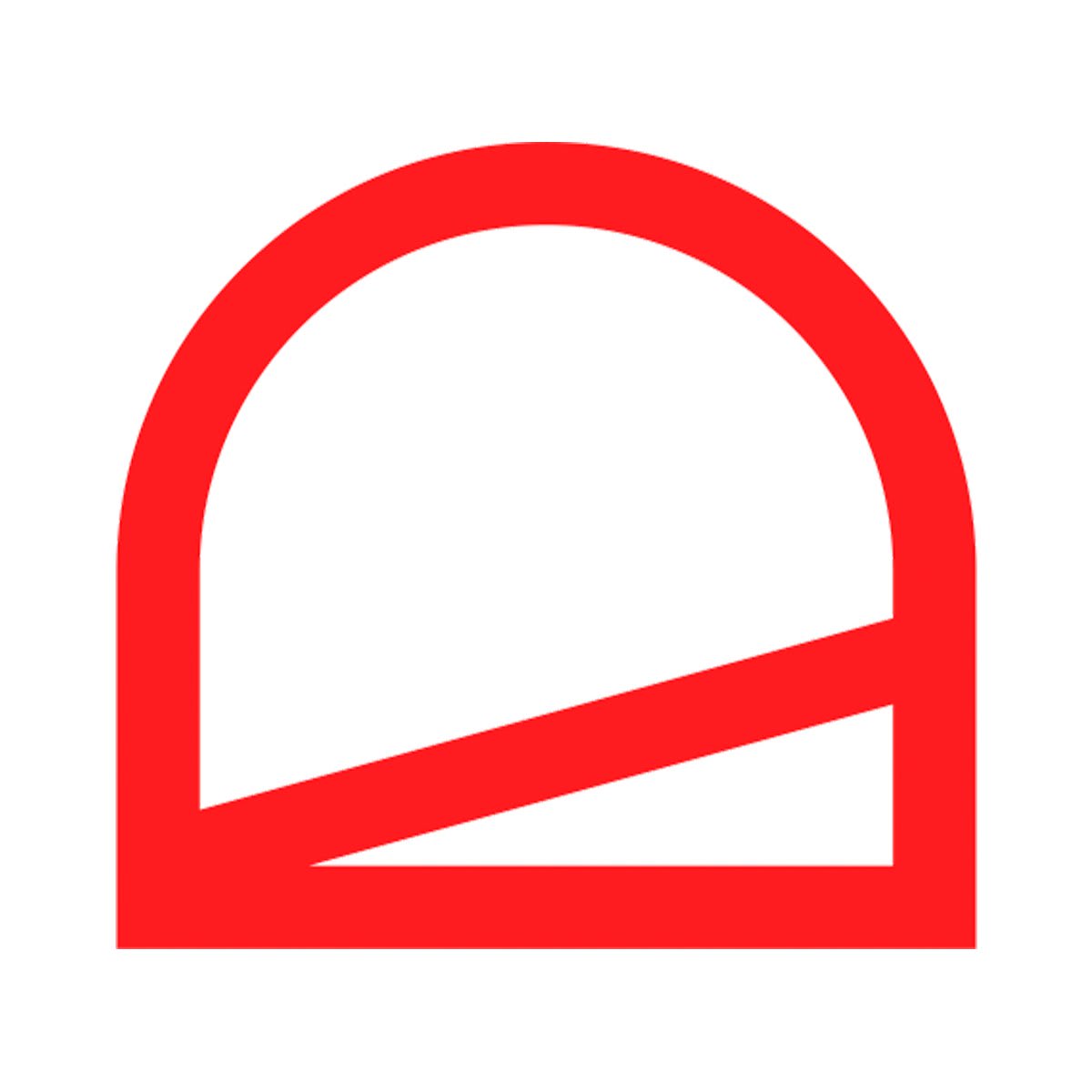 Our logo is inspired by the shape of a cave – a place of refuge where we are comfortable and secure. That's how we want you to feel in your home. A place where you can stop and enjoy the moment, whether alone or with your loved ones.
At Kave, we want you to make yourself at home. There's a place for everyone here.
In house design
We make every piece in our collections with care, starting with the design. Using innovative methods and materials, our in-house design team and independent collaborators create functional, durable and stylish pieces. Kave Home is for people with an eye for what's special, and we don't stop until we achieve it.
Meet the designers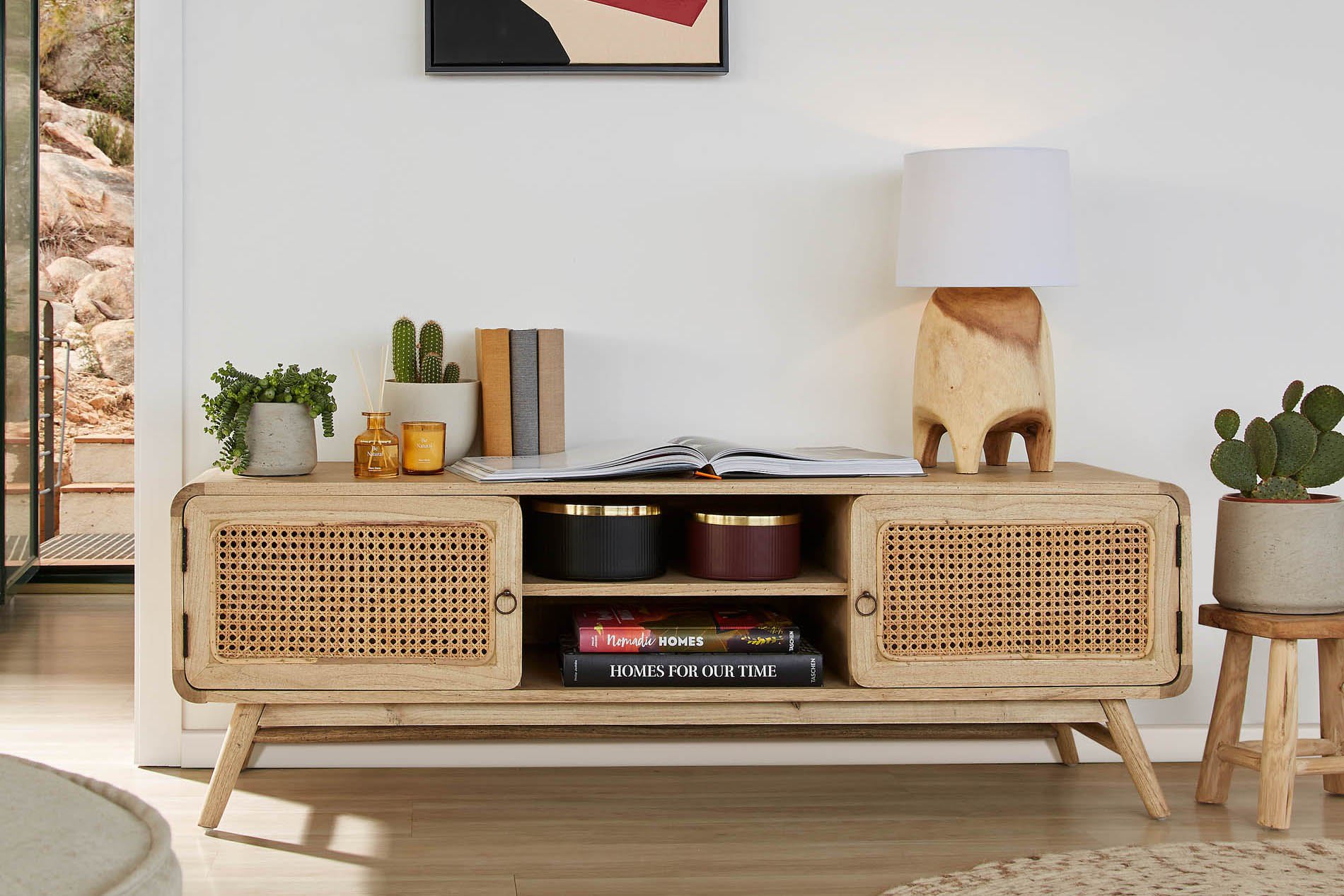 Kave Cares
Sustainability is one of our core company values – we're committed to doing the right thing and to keep doing better. Because when it comes to taking care of the planet, there's always more to do. For years, we've been working hard to be more sustainable in everything we do - designing and making products from recycled and recyclable materials, for example. Our dream is to be part of your home, but always in a responsible way.

Learn more
Recycled and recyclable materials
We work with local and international partners who are committed to manufacturing our products in a sustainable way. To achieve this, we use certified natural materials such as solid wood, jute, rattan and organic cotton. We also believe in using recycled materials such as PET (made from recycled plastic bottles retrieved from the ocean), recycled glass and wood. All this helps us to make unique and sustainable products.
Look, touch, try!
We would love for you to visit us in our retail stores.
You can find us in our Barcelona, Madrid and Vigo stores, and our Kave Home concessions within national and international stores.

Store locator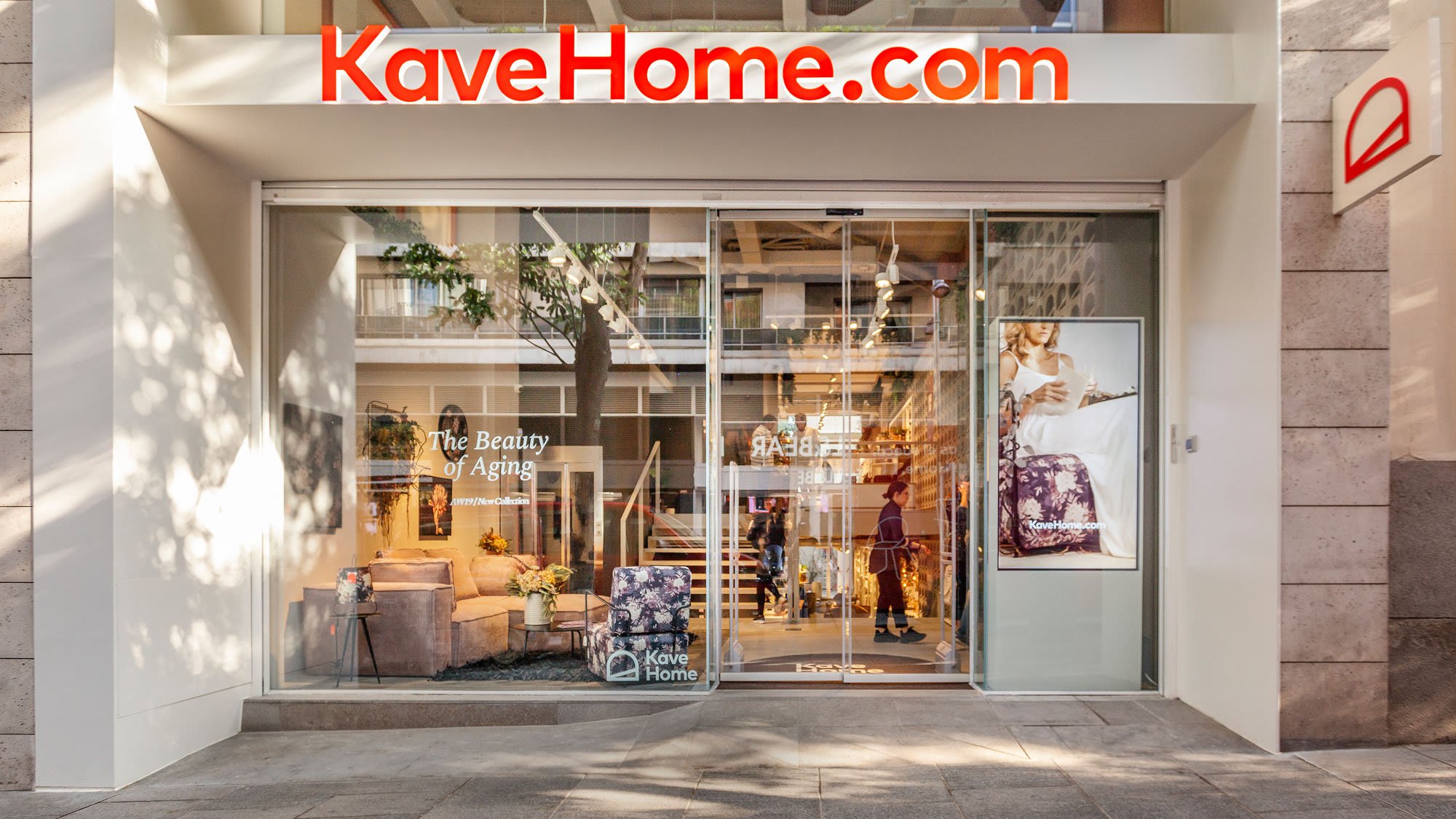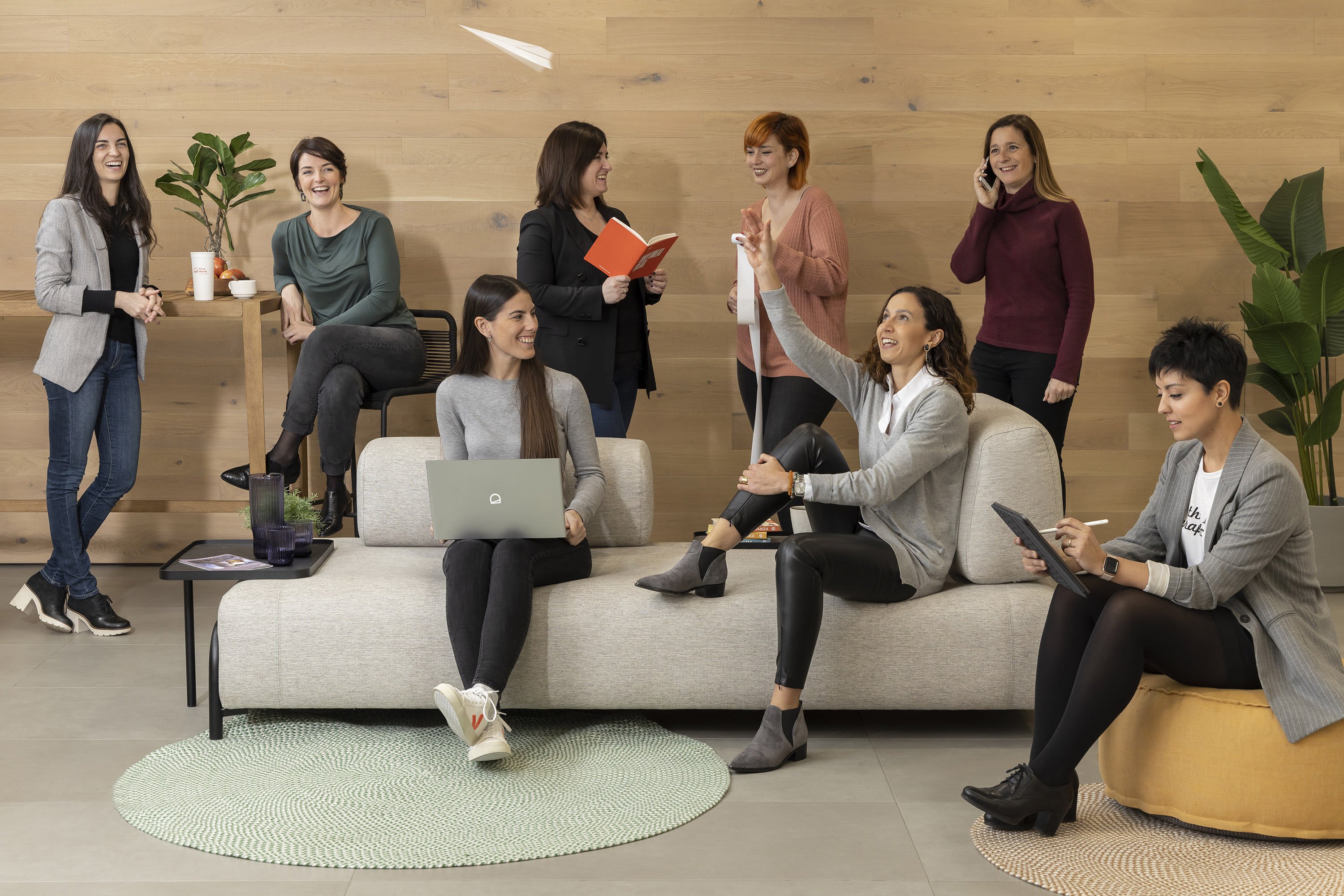 Kave Team
The Kave Home team now has over 600 members, working on everything from design and product development to manufacturing prototypes, creating audiovisual content and delivering personalised customer care. We're committed to developing young, self-motivated professionals and to promoting diversity: there are more than 20 different nationalities at our headquarters, the Girona and Barcelona warehouses, retail stores and production centres in Madrid, Yecla, Seoul, New Delhi, Shenzen and Ho Chi Minh City, among others.
Kave Careers
If you are committed, talented and want to join a team that never stops evolving and setting new challenges, Kave Home is the place for you. Don't be shy!
Work with us
Let's keep in touch
Follow us in our social media and view our Magazine to discover all our news and to get inspired.
Do you have any Kave pieces at home? Share them with the hashtag #KaveHome and be part of our Kave Crew! We love seeing your unique way of styling them.
Get inspired