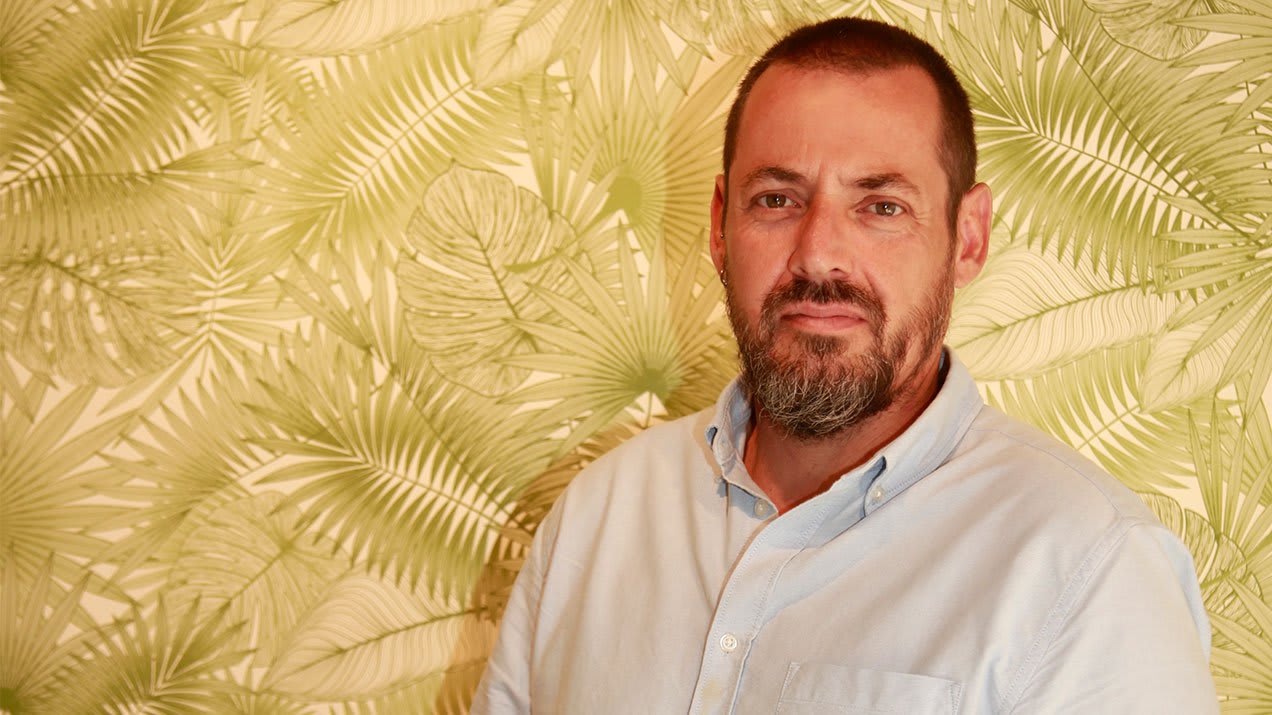 "Design is a way to shape and give function to an element. A great design goes hand in hand with innovation and aesthetic, always bearing in mind the original essence of the piece".
He has always been an interior design specialist, mostly focused on upholstery.
His way of approaching a new project is to find an idea and let creativity flow.