This weekend with the family the little ones of your home will explore and get connected with elements of nature. The best play area for growing, enjoying yourself, and learning to be more independent with everything our environment provides. The new Kave Kids collection encourages a healthy, sustainable lifestyle through natural and organic materials that are full of colour.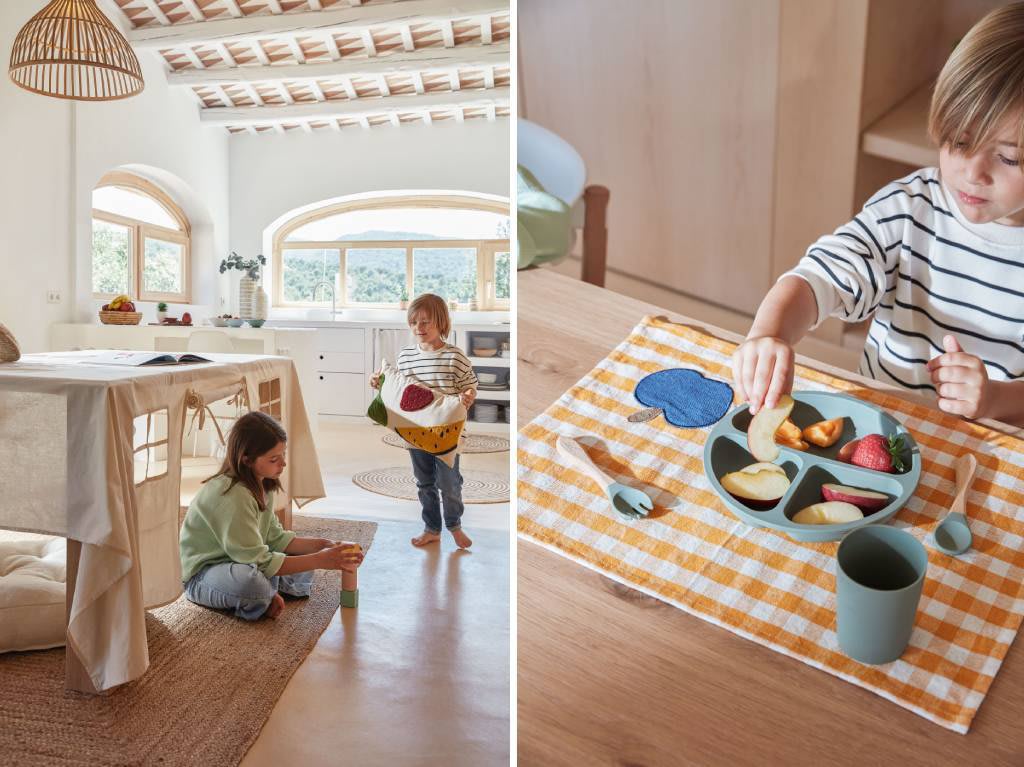 You can play with your food after all
Meal time will be their favourite moment of the day. With the Temis tablecloth, the dinner table becomes a little home where their creativity, curiosity, and independence is stimulated.
The Epiphany set of plates and cutlery and the Naunet tableclothes with be their best friends while they explore the textures and colours of food.
Creating memories together
For the play area, get responsible furniture made for their size that can be combined with decoration of all colours.
With soft decor and textiles like cushions, rugs, or tapestries, fruit shapes and patterns are the motif that connects up different areas of the home.
Start the new day
Elevating the style of their bedroom and still caring for the planet is possible.
The furniture is handmade, with rattan being the focus of the design. Take a look at the Citlalli headboard, designed by the Kave Home team.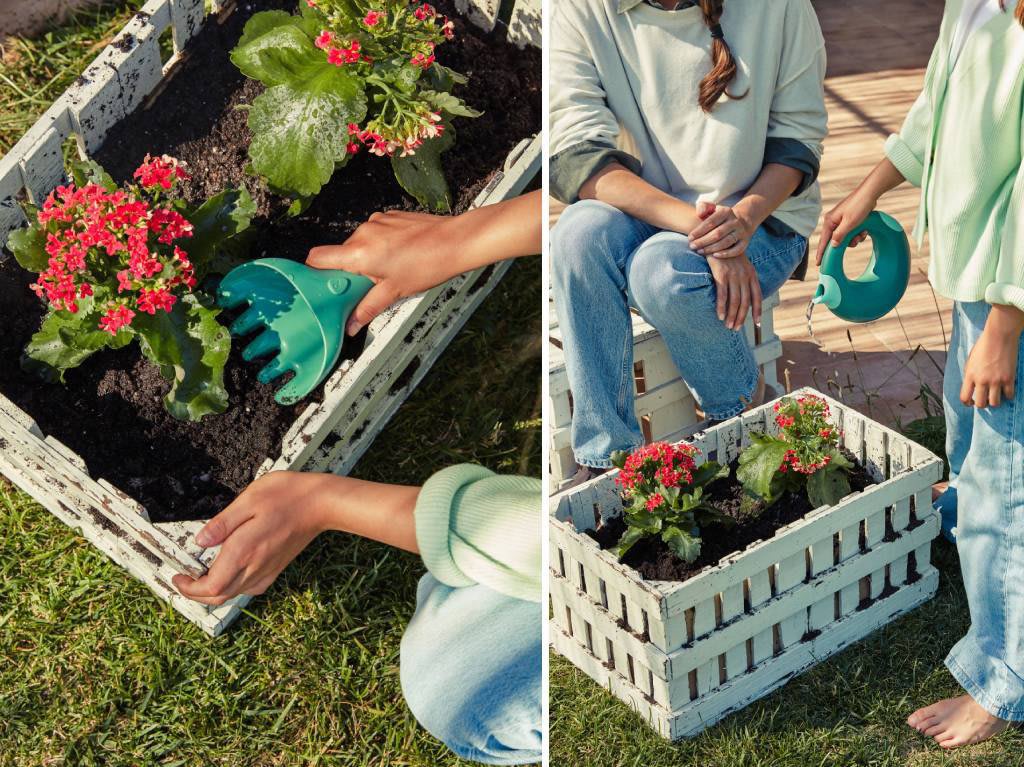 Aug. 29, 2022, 3:29 p.m.