KAVE AFFILIATES
Kave Home & Limehome
The better hotel
Limehome is better than a hotel. Run by hospitality professionals and equipped by interior designers, they are able to combine the quality standard of a hotel with the advantages of an apartment. Their suites in prime locations in German and Austrian cities cater to their guests with an easy-to-use digital access system, much more space than a hotel room in a comparable price range and equipment that will make everyone feel like home.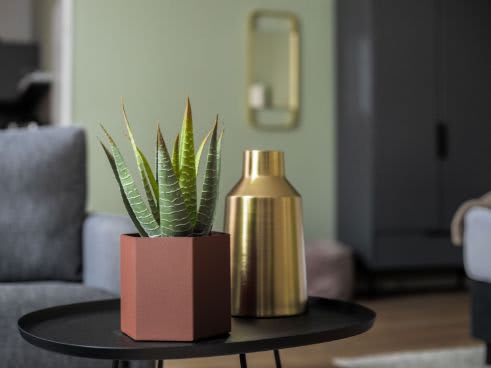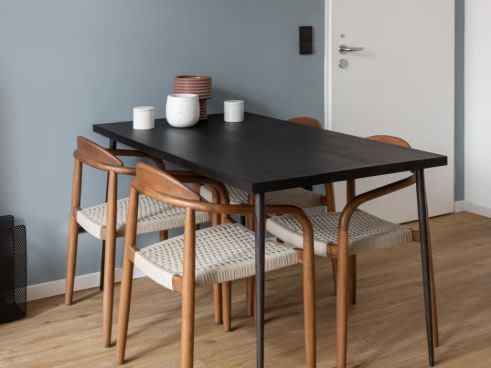 Feels like home
Kave Home products selection made by their interior designers brings a fresh and chic air to their apartments. Thanks to this climate of warmth and comfort, Limehome guests feel at home.
Shop selection
Are you also one of the lucky ones who has stayed in the Limehome apartments?
At Kave Home we also love to pamper Limehome guests, so in addition to enjoying the Kave Home furniture and decoration in their rooms, we want them to take that feeling home, which is why we offer them special benefits when shopping at Kave Home.
This discount is for you!
-25€
*On purchases over 250€
Copy this code and use it at the checkout. The discount will automatically apply to the overall price of your purchase.
LIMEKAVE
Enjoy it!