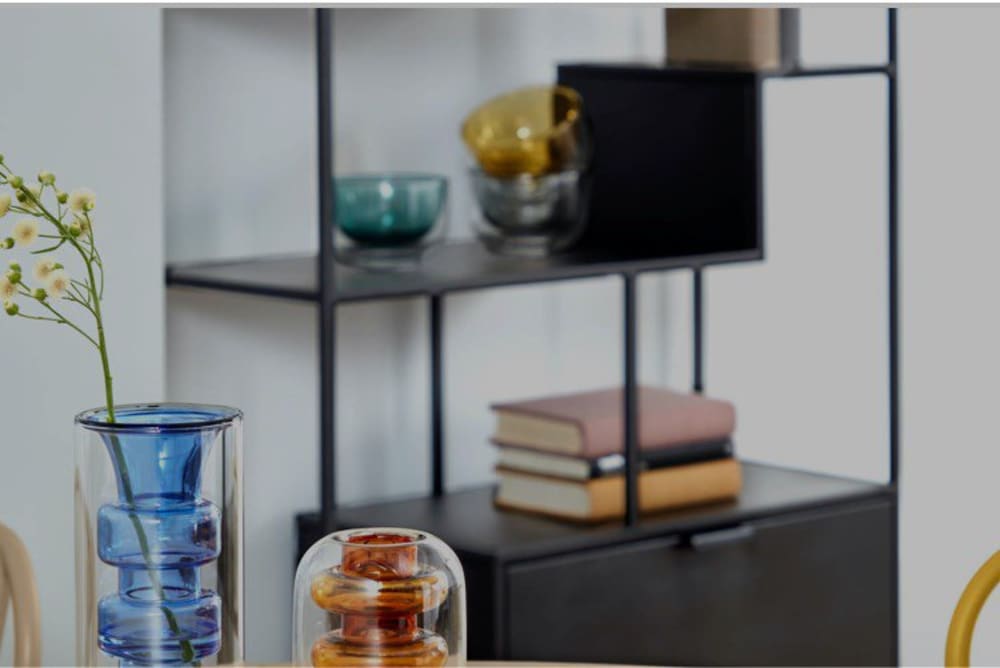 Everything you need in 60 m²
CREATIVE HAPPINESS
A complete living and dining room
Open-plan rooms are a dream to design. Have fun arranging your furniture to maximise the space and create different moods – rugs and shelving units are your go-to pieces.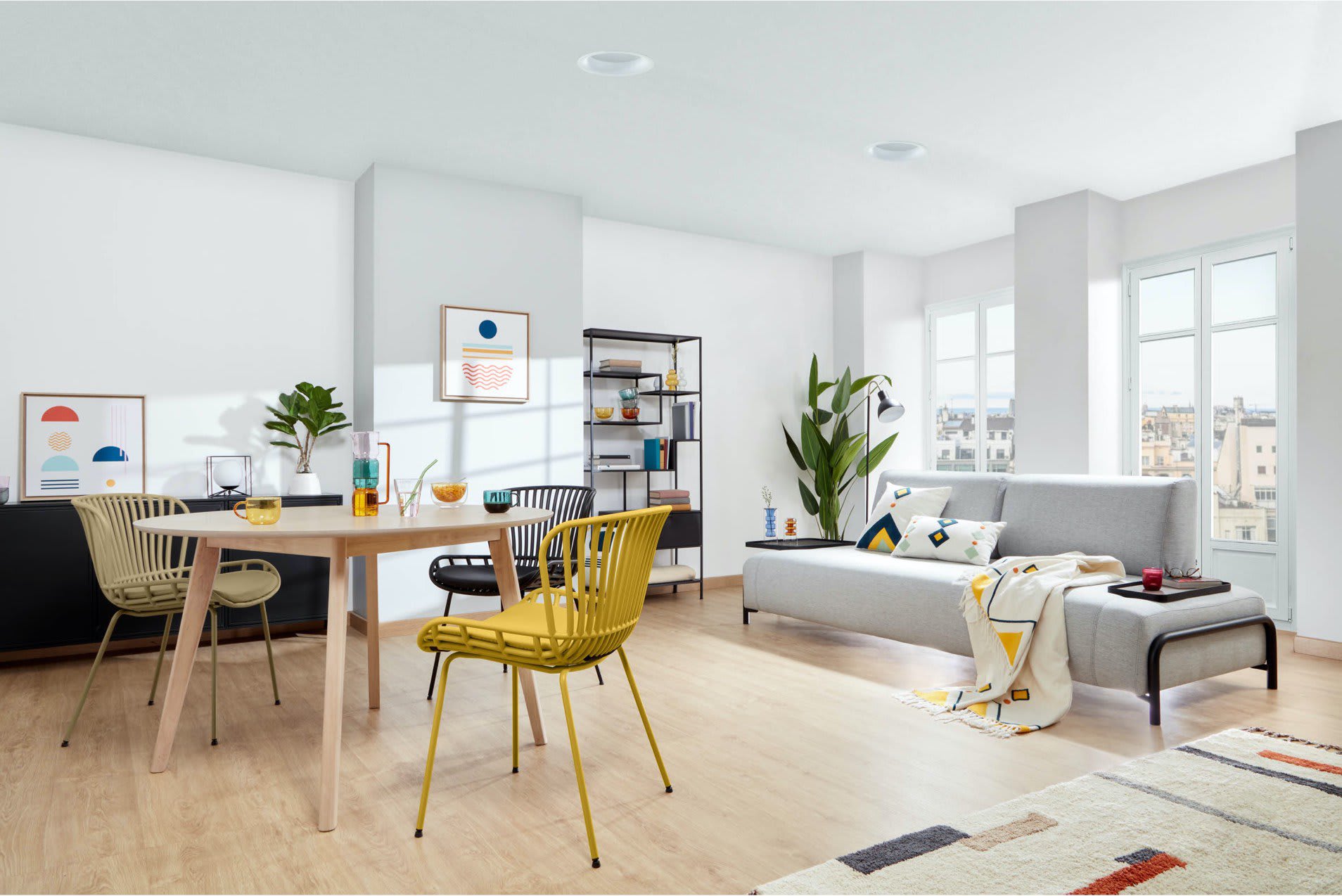 Keep it simple, not boring
Our secret? Combine neutral tones with colourful details. Mustard yellow is always a great way to brighten up your mornings.
We're happy to introduce the new Surpik chair, whose light design works wonders in small spaces. It's also available in three colours. Whichever you choose, it'll go perfectly with the Batilde table, made from solid rubber wood with unique tones and grains.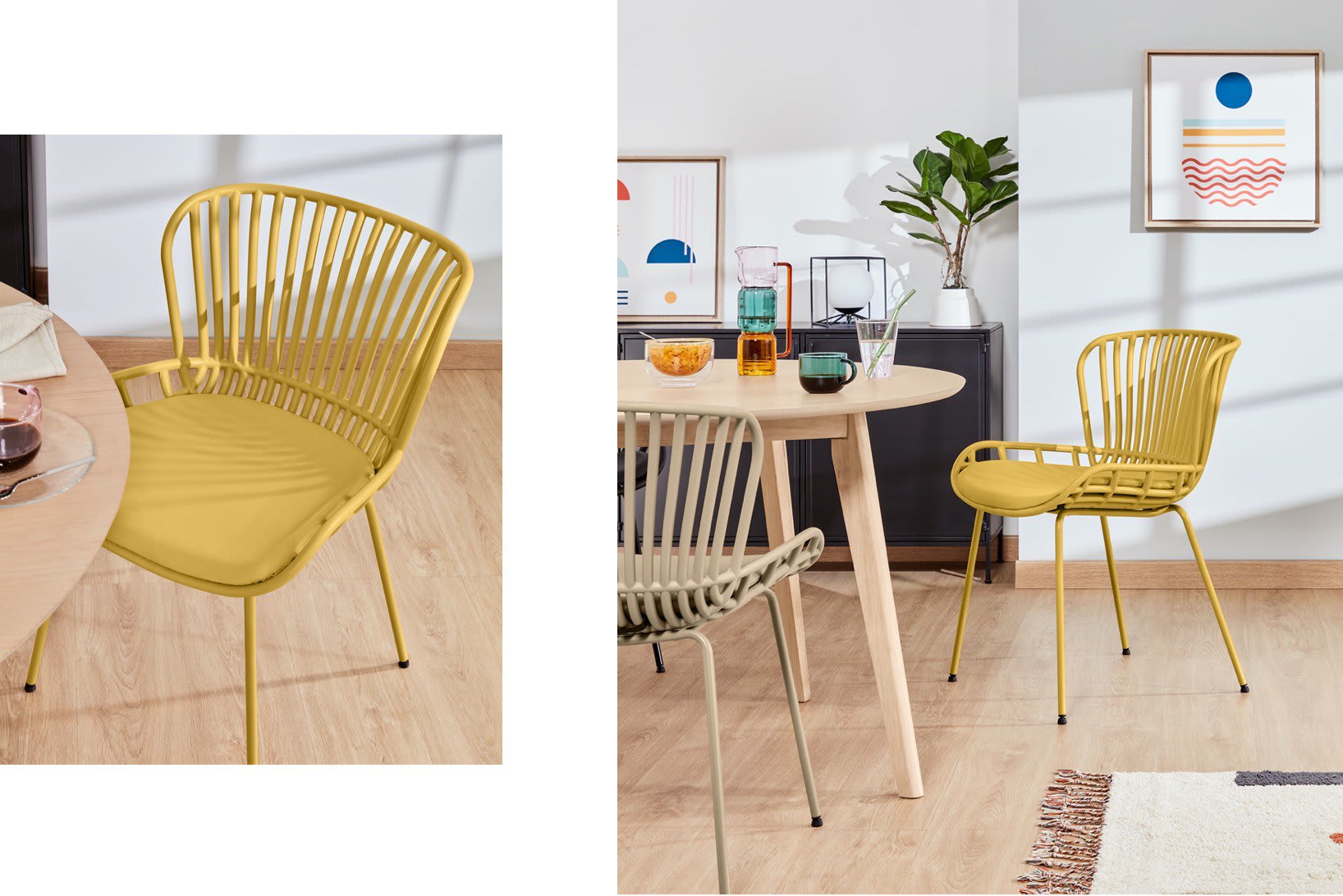 New sofa = instant living room makeover
The living room is the place to relax so make sure it's ready for any occasion.
Try out the Compo sofa, a versatile essential that you can adapt in seconds by changing its accessories.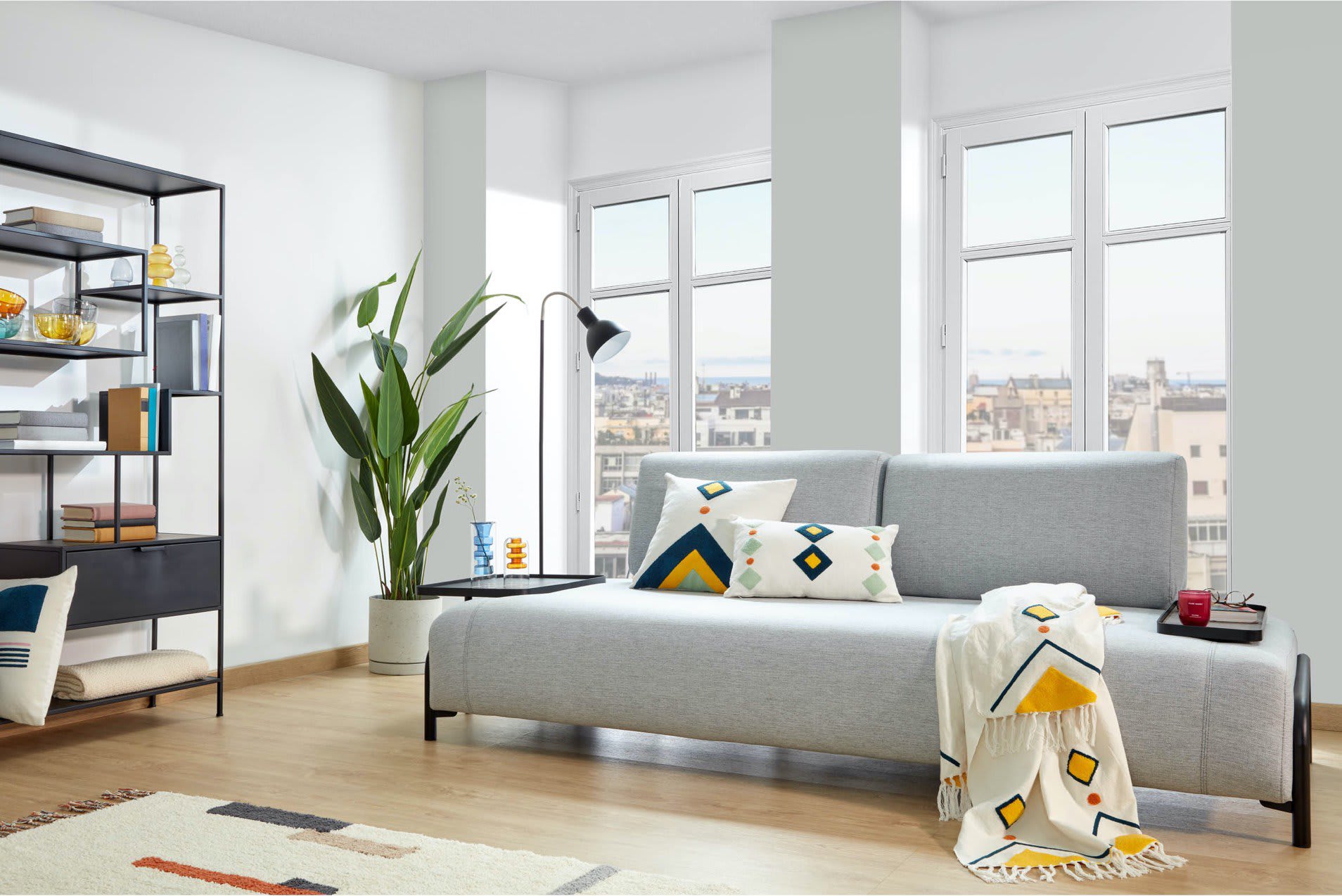 Pick colours and geometric shapes to add personality and liven up your space.
Your bedroom, the chill-out nook
You deserve a space designed purely for your comfort. Small bedroom? No problem! You've always got room to take care of yourself. Choose the Naomy bed with metal structure and combine it with the new Shantay bedside table. Make it unique! Add a touch of colour with some small accessories or textile decoration.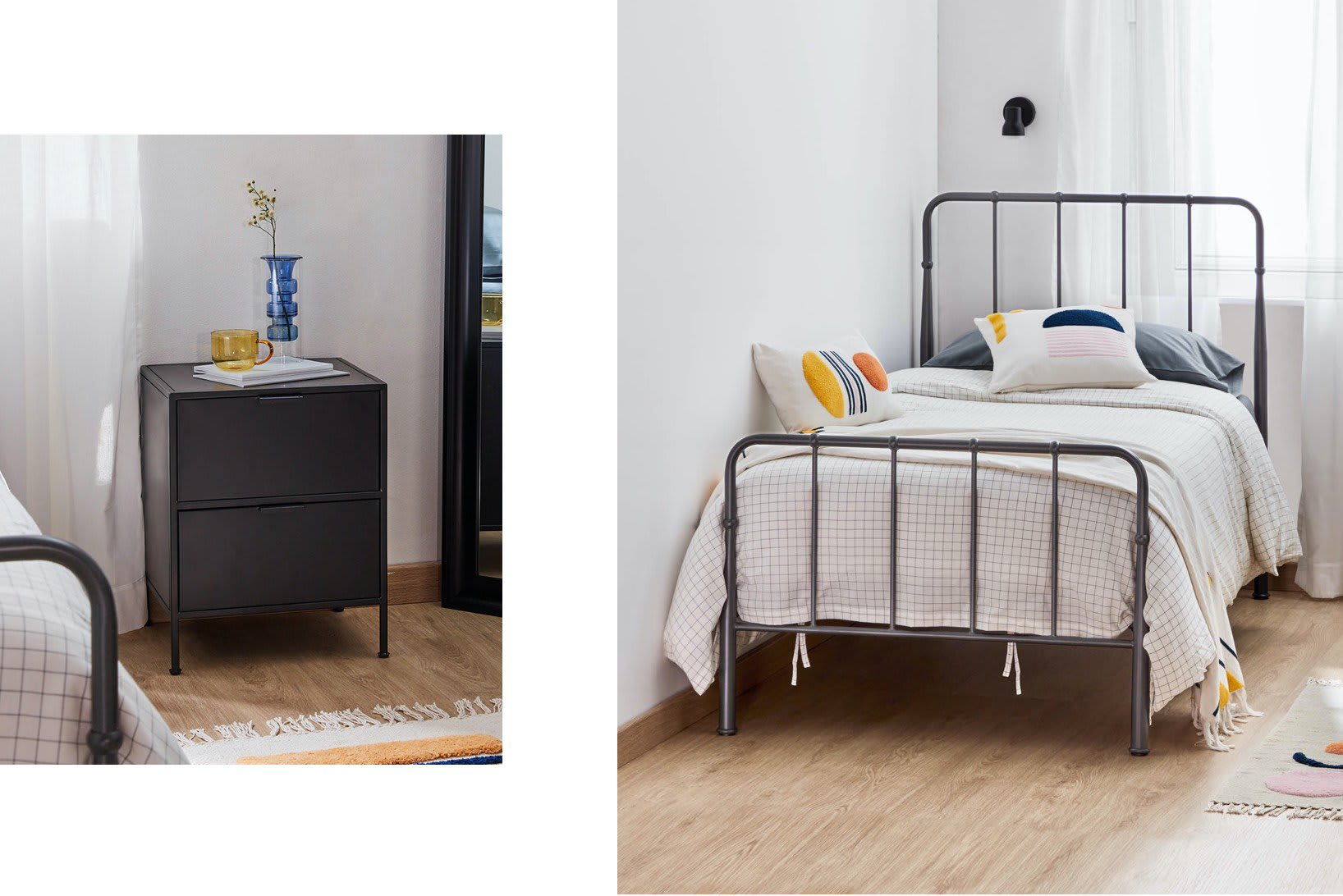 Imagination is power. Get creative and make the most of your apartment, no matter how small.
Shop selection