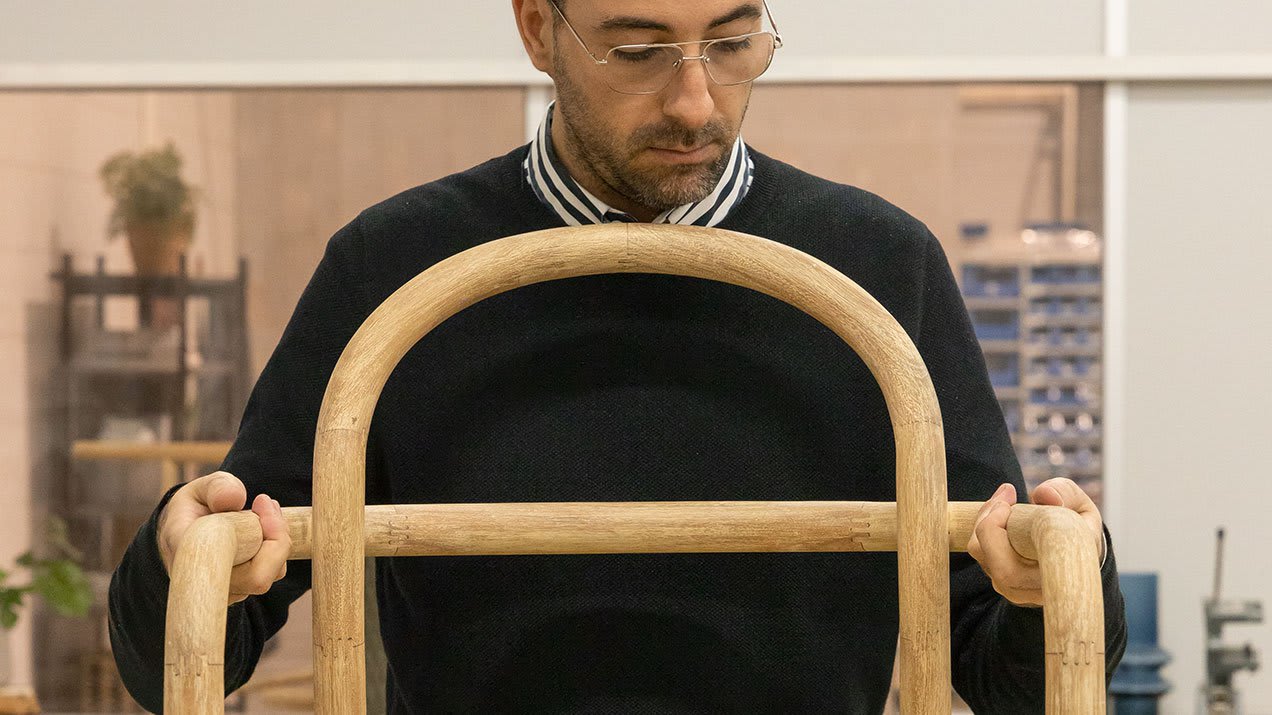 "Design is all about having fun. It is a way of seeing the world that surrounds us to, by archiving what I see and then moving on to obtain a new attractive object consistent with my ideas".
He is the pro of furniture design, specialized both in interior and outdoor furniture and lighting.
He is inspired by anything and everything. To him, it is easy to create ideas when you have been working for many years in this field.