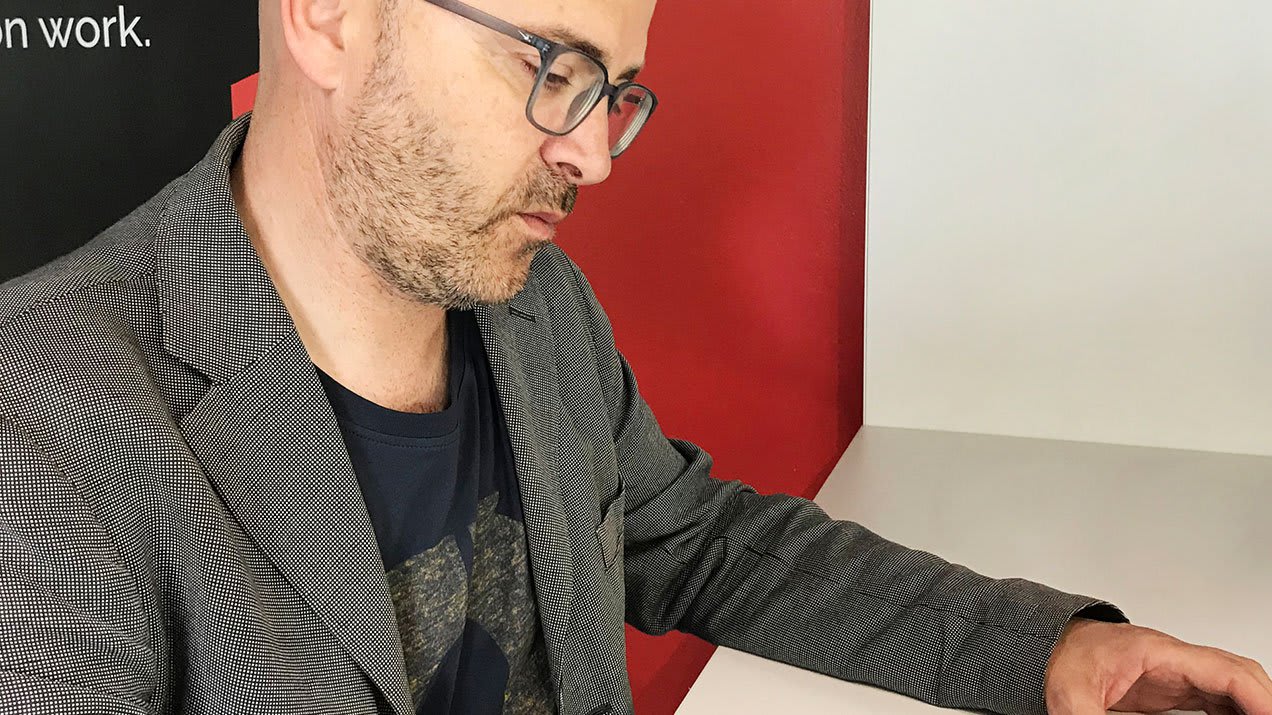 "It is really interesting to use the design thinking methodology. Reinventing and creating products, services or business models whilst always keeping the customer in mind".
Carles stands out for being a multidisciplinary designer. His designs have been displayed at international fairs like the Salone Internazionale del Mobile Milano, the Stockholm Furniture Fair and the Furniture China-Shanghai.
When designing and starting a new project, he loves to follow his instincts and passion.