Discover the full collection, designed to update your loft, flat or house with the very latest trends.
This season, "of the moment" is the motto for all our collections. From the design to the materials chosen for each piece.
Be inspired by the three collections that make up our new range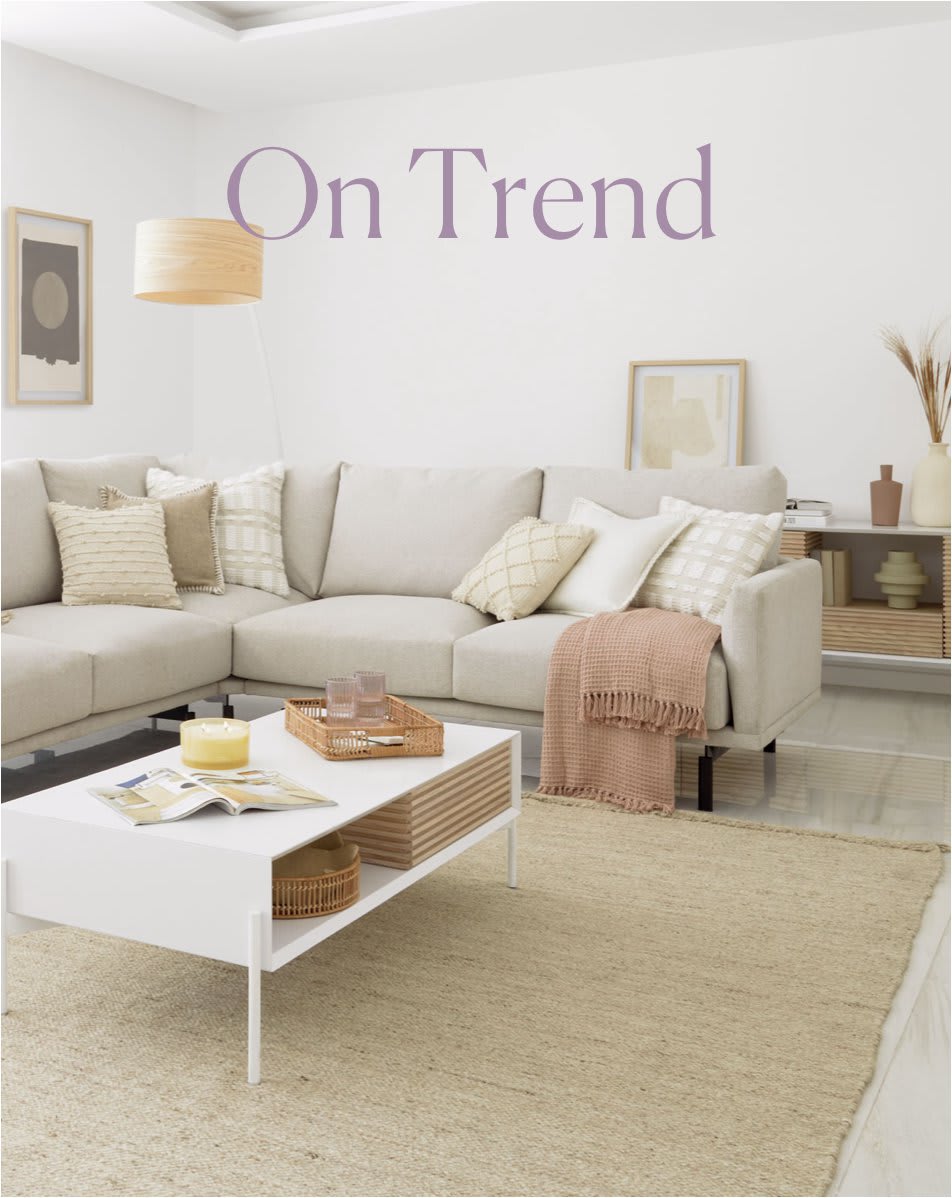 Sustainable, current designs finished in pastel tones that are here to stay. And, of course, their opposite number: monochrome, the huge interiors trend.
See more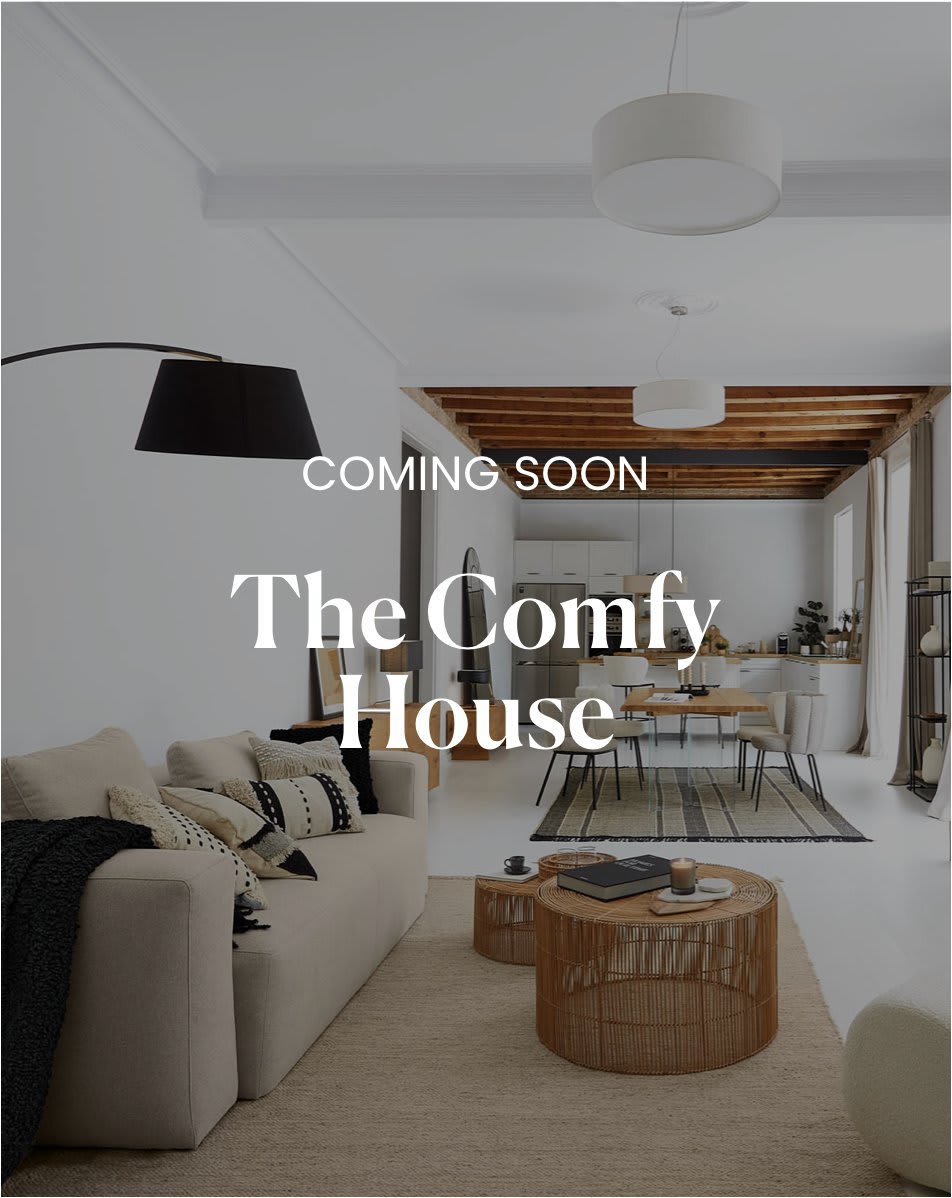 Comfort in its purest form, because there really is no place like home.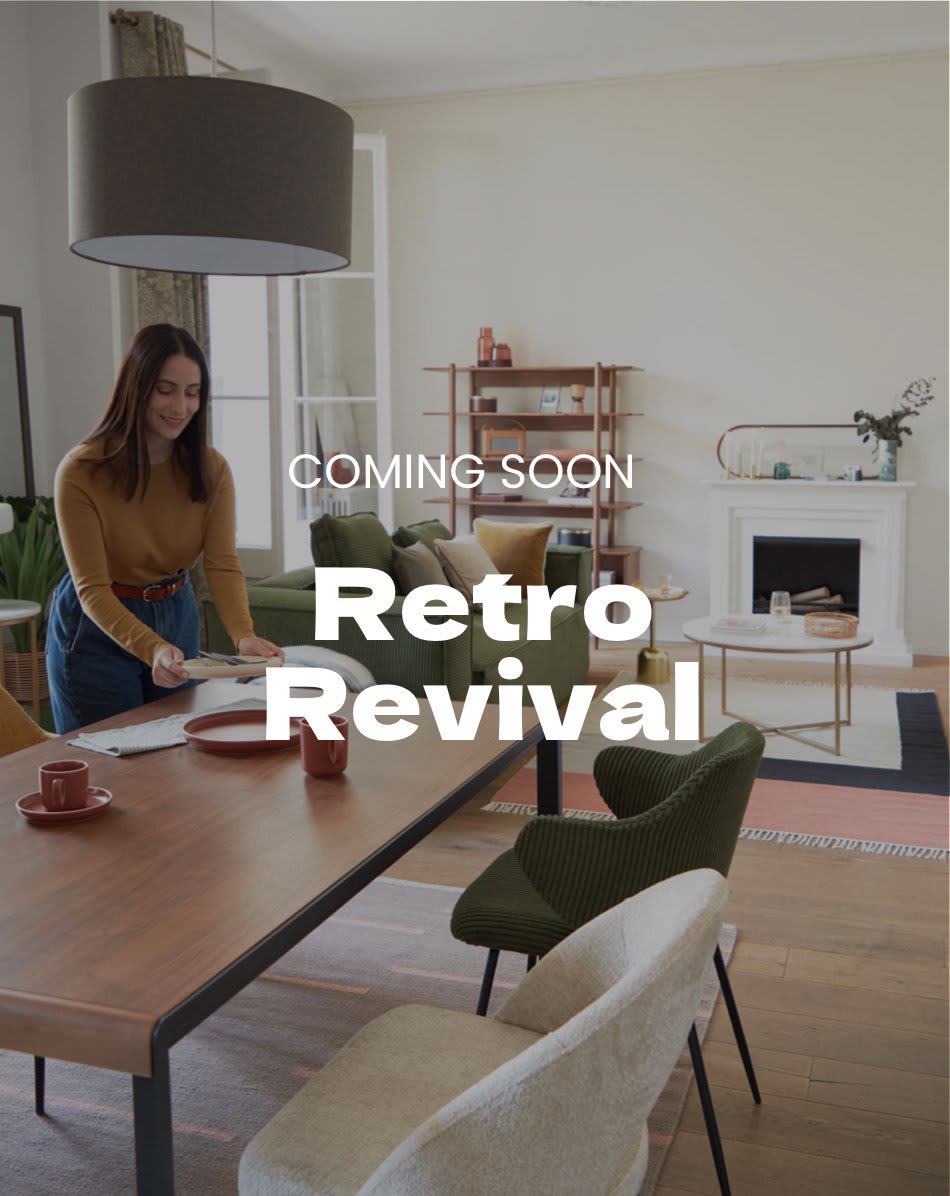 It's all about revisiting iconic pieces and updating their design and finishes for the present day.