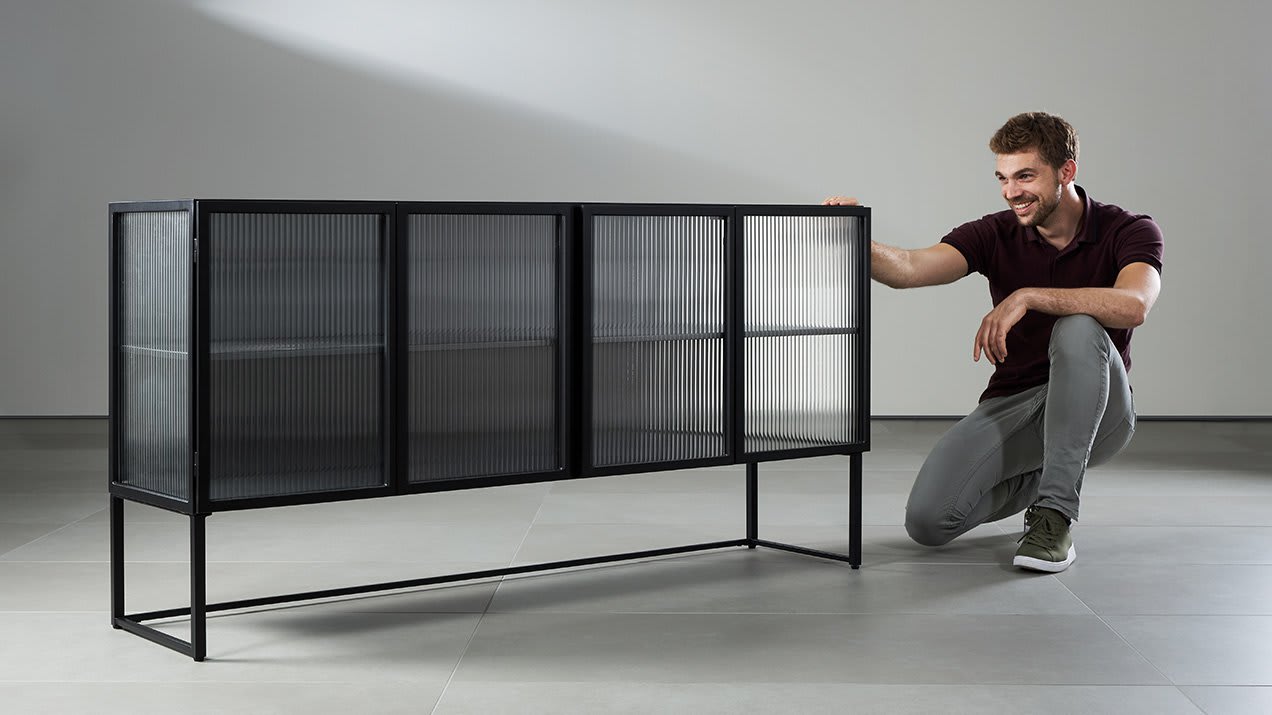 "Design is a way of solving daily life problems and easing people's lives with the use of functional and aesthetic products".
Specialized in the development and industrialization of furniture. He researches the technological viability of a product and optimizes the production processes.
He finds inspiration in his surroundings by trying to find unresolved bare necessities and exploring smarter ways to interact with materials and production processes and to ultimately create the perfect items for our customers.