You deserve a weekend in the countryside to get out of the city and the hectic pace of everyday life, just to be with you and yours.
Are you coming?
The idea behind this collection comes from leaving our routine to one side, and enjoying a wonderful collection of pieces made from natural and sustainable materials, including kitchen decor and accessories for dining outdoors, and in.
We value your time as much as you do, so enjoy it your way. It's even better in good company.
See the pieces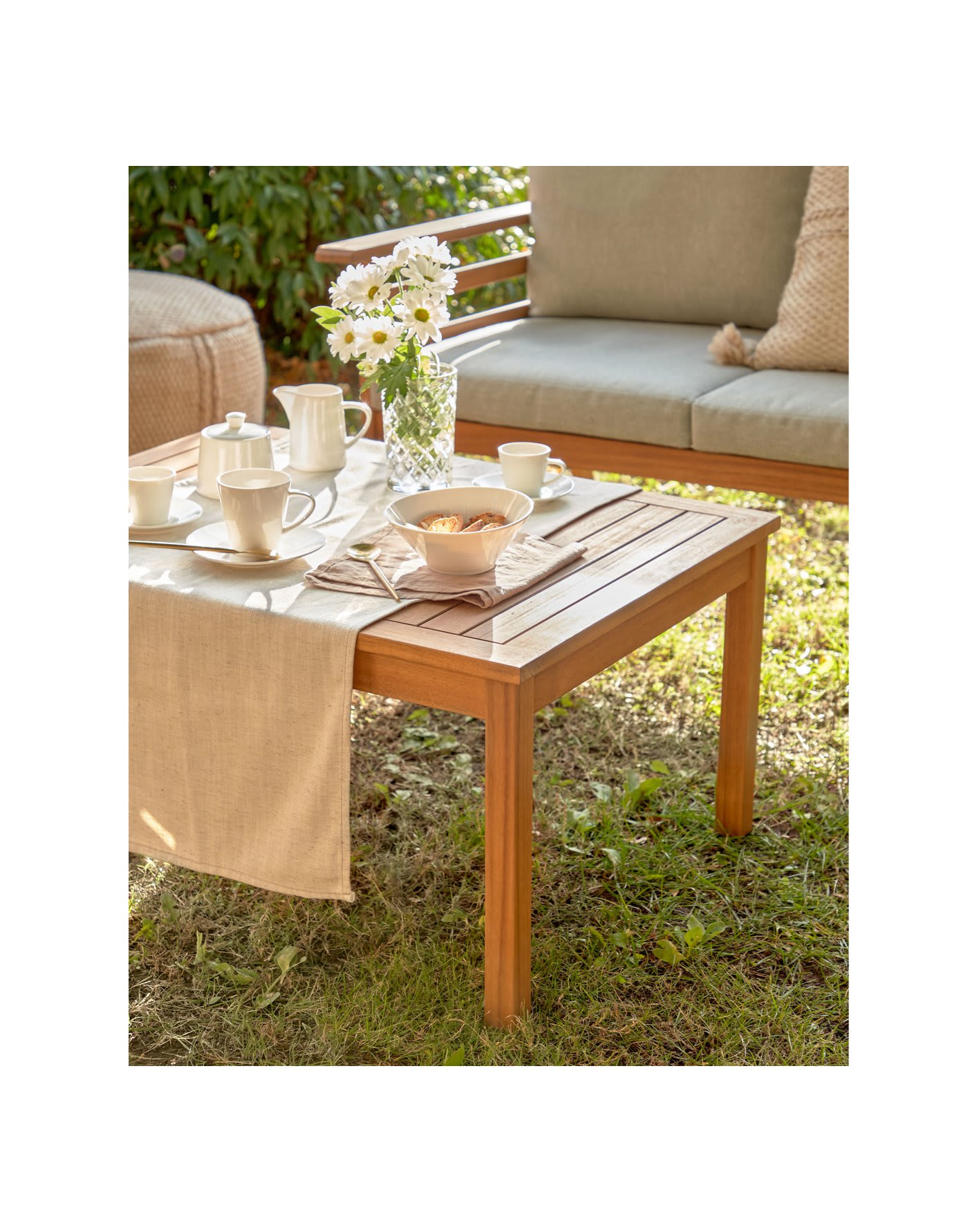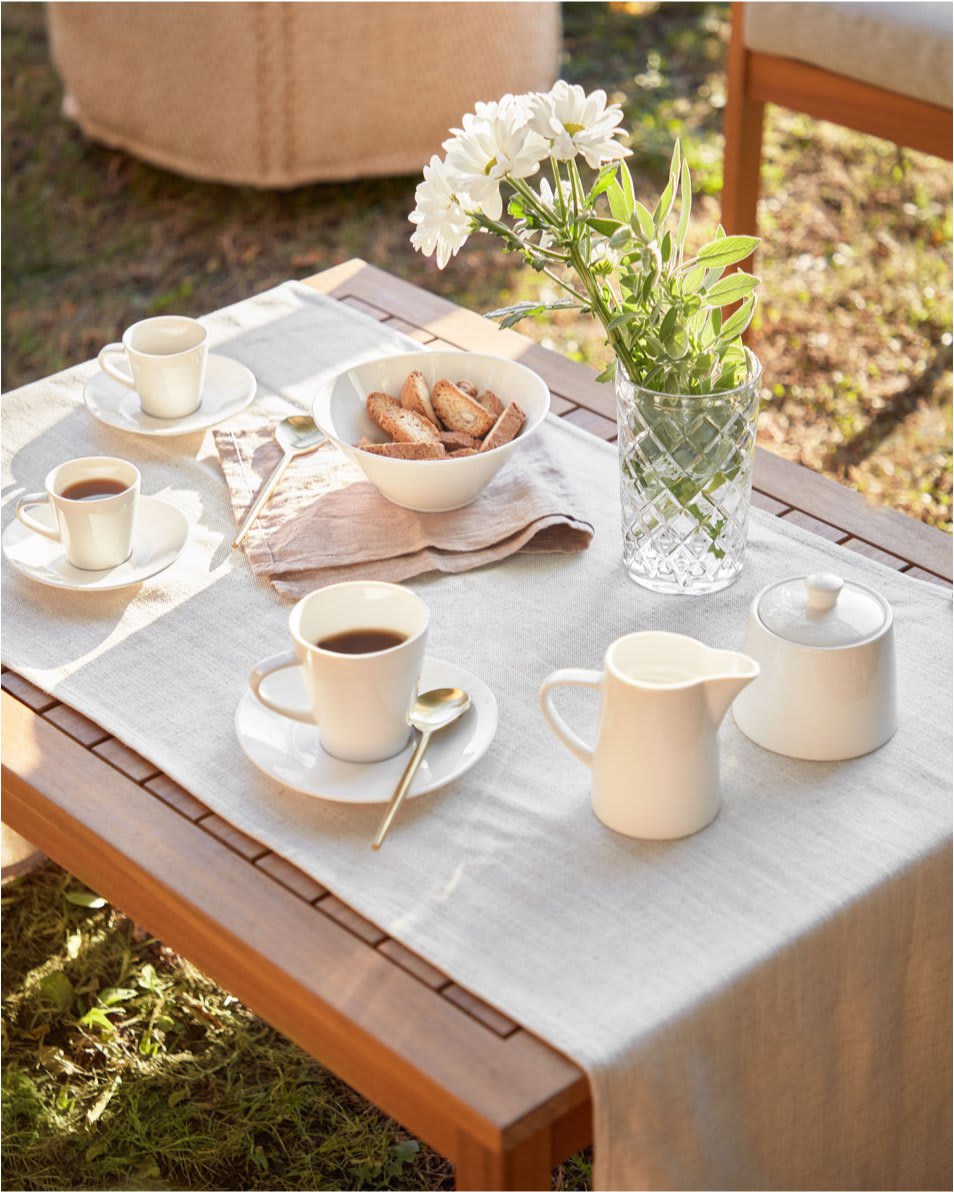 Create a perfect chill out zone by combining the modules of the Square collection however you like.
The secret to cooking with calm
The secret to cooking with calm
We're delving into the art of cooking with a focus on time and detail, because apart from the ingredients, the success of a good recipe is in the presentation of each dish.
Choose a serving board made from 100% acacia wood, and you'll know it's one-of-a-kind, exclusive, and eco-friendly. Naturally unique.
Bon appétit!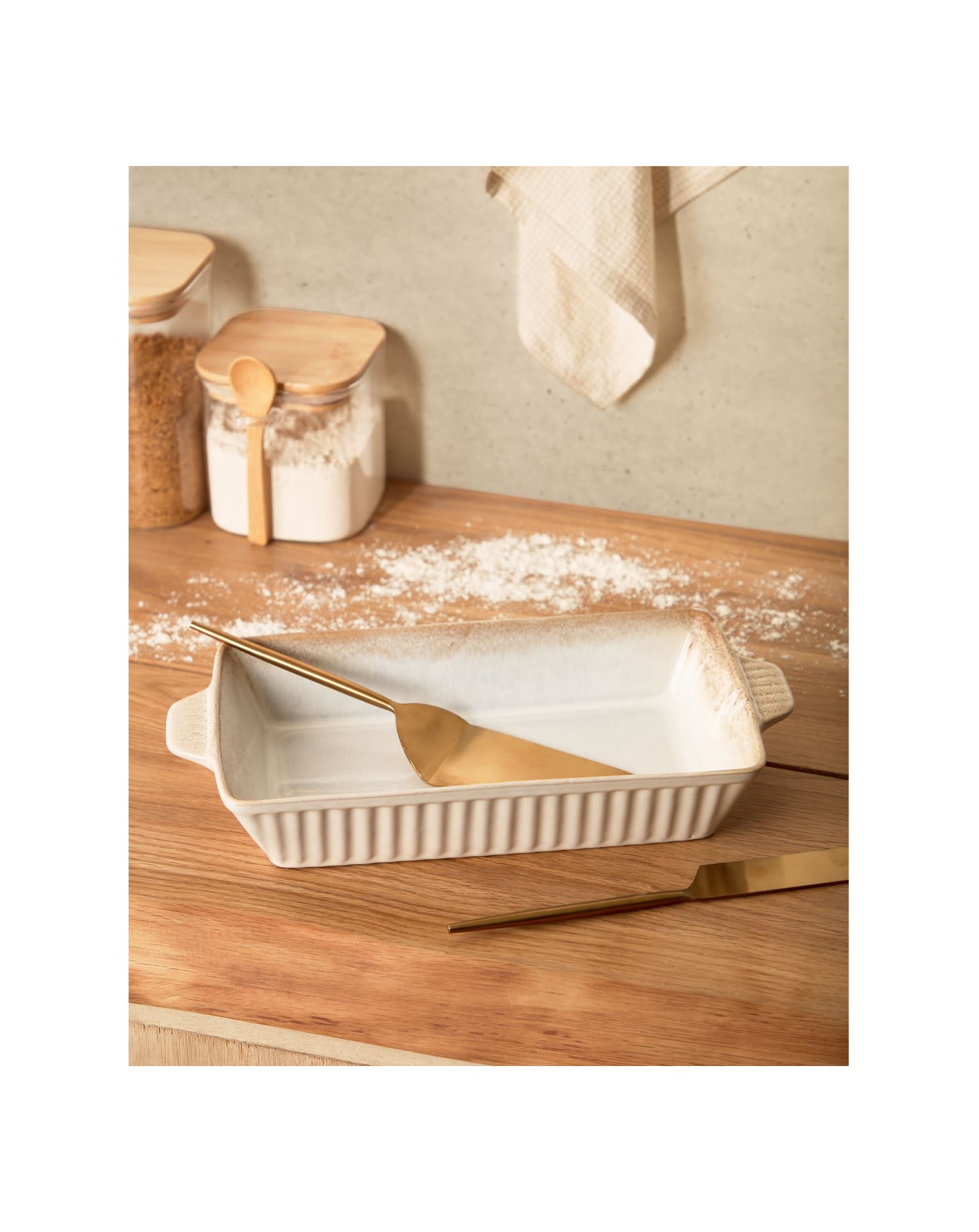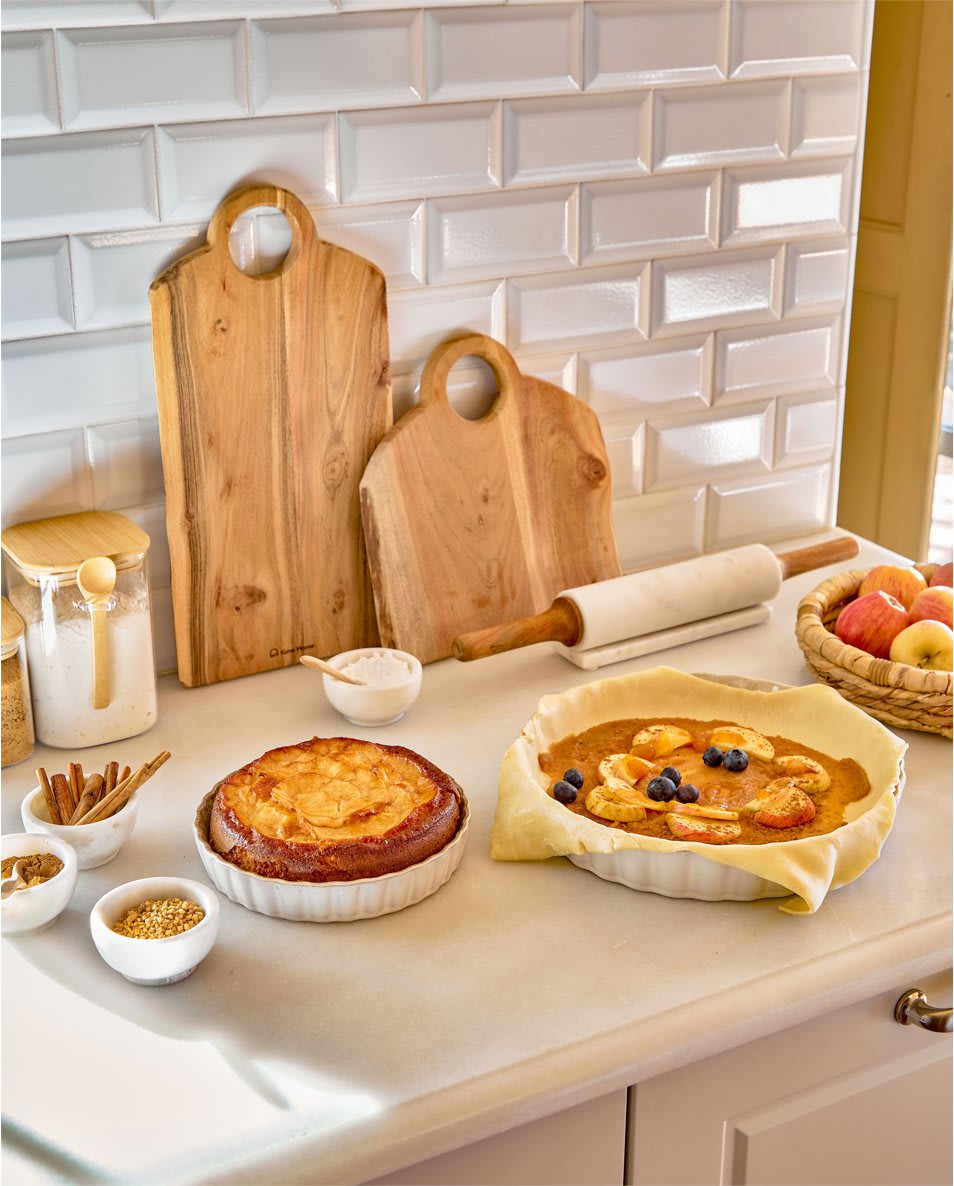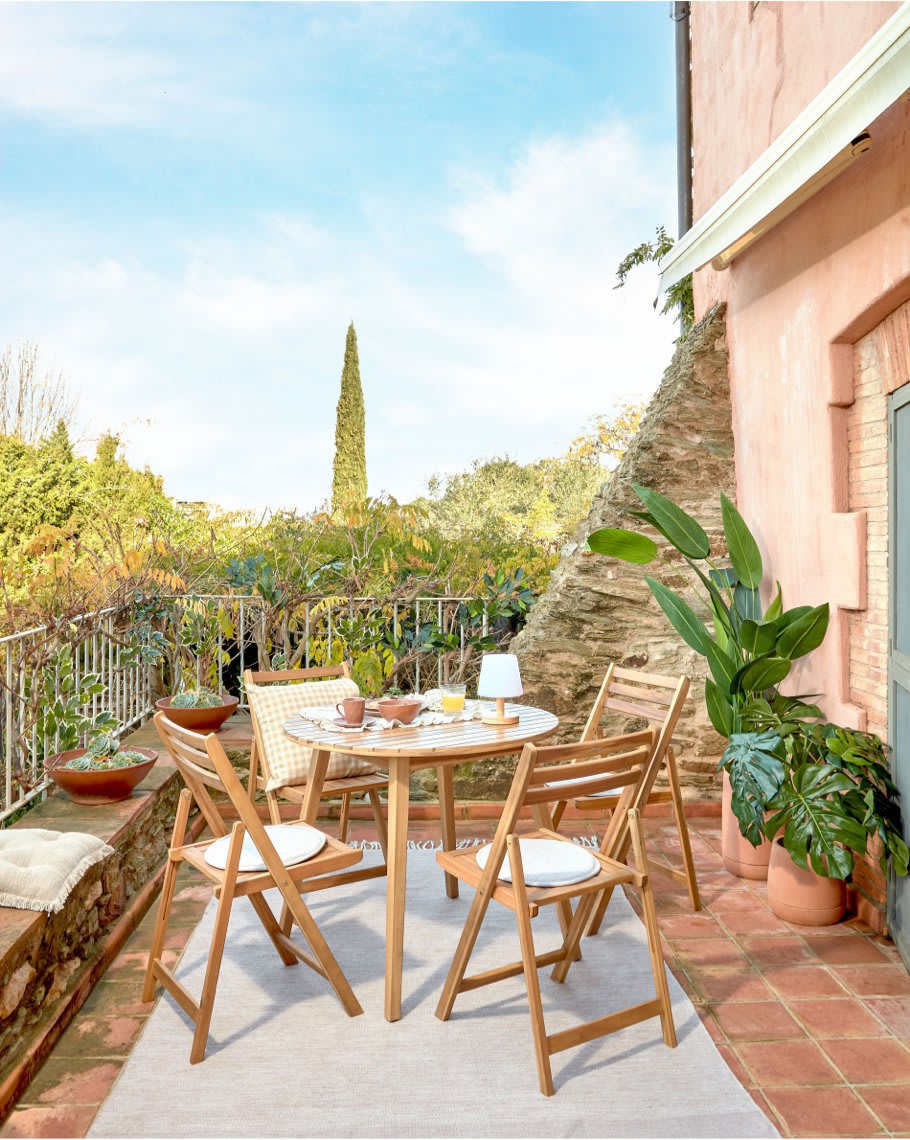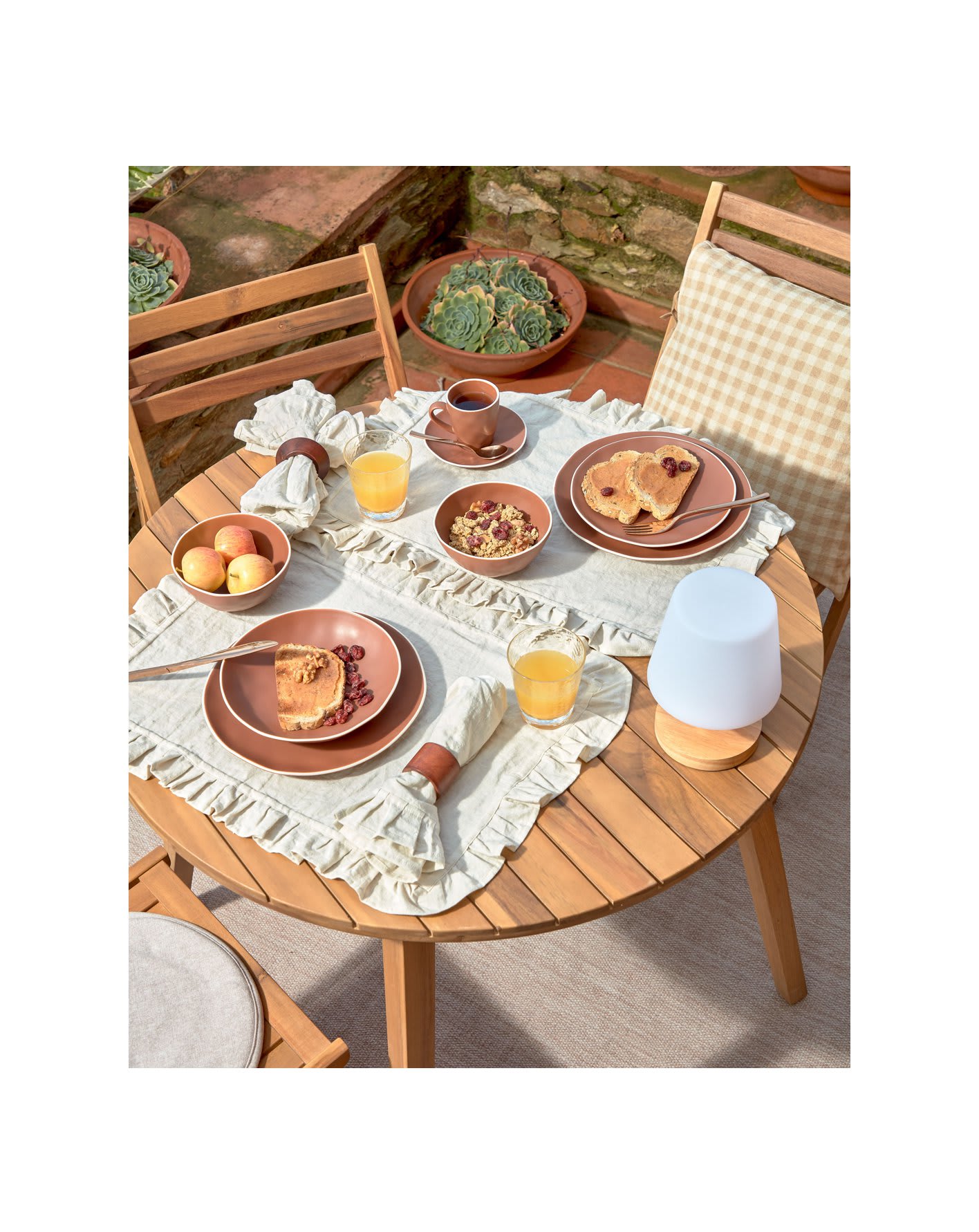 The terrace where you disconnect
The terrace where you disconnect
An fun fact: the word "terrace" comes from Latin, where it was also used for the spaces they found, or constructed, on the ground.
Get ideas for yourself, and enjoy your terrace the way it's meant to be. Shall we begin?
Create the same!
The best moments with family and friends happen around a table, so we love to dress it up, especially on weekends like this one. The table becomes the focal point for long hours of after-dinner relaxing and socialising.
See all