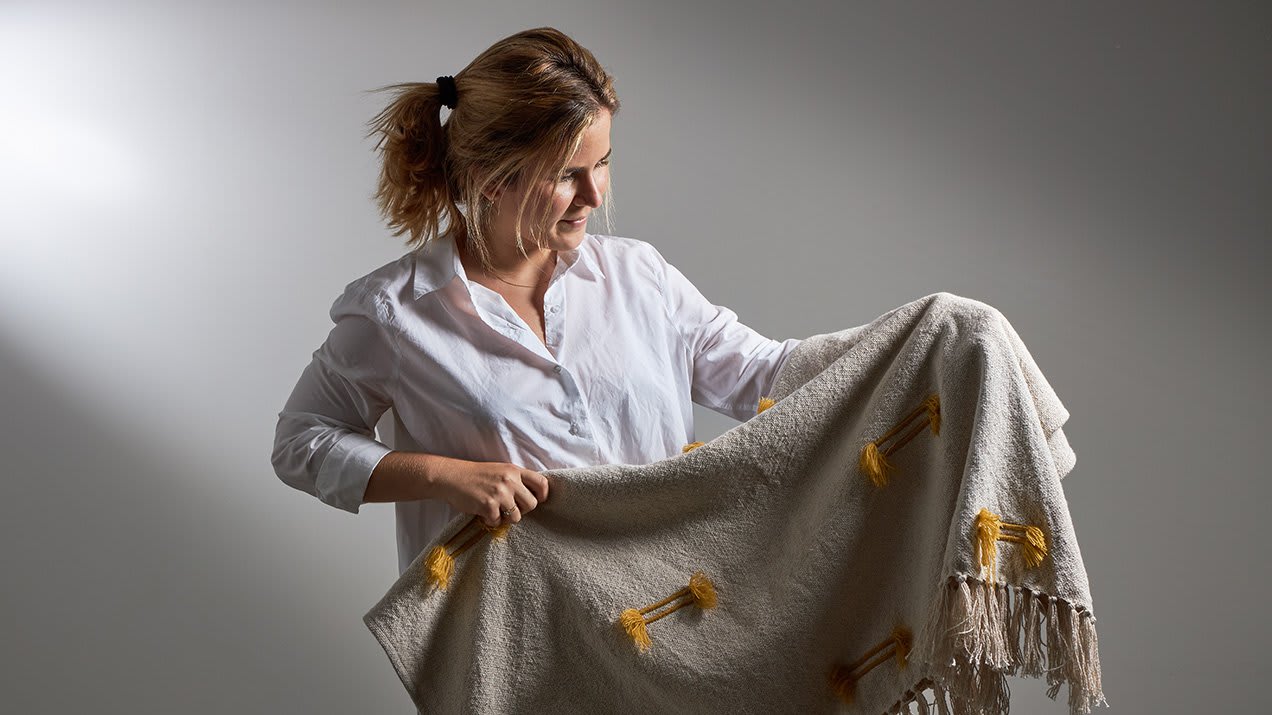 "Design is a way of self expression and is very liberating. In one way or another all of us differentiate ourselves by our way of talking, dressing etc. The interior of our home is also a way to express our personality and style".
Her goal is to make sure that the fabrics used in our decoration will illuminate our clients interiors.
She is inspired by interior and product trends such as colours, fabrics, shapes and textures. The combination of these form the basis for the development of unique fabric-made products.