The Urban Jungle trend is here to stay. Read on to discover all the secrets you'll need to create an urban jungle at home.

Can't imagine your house without a large dose of greenery? You're a nature lover, but live in the city? This new trend is for you. Fill your terraces and balconies with these plants, textiles and furniture, and give them a new level of lushness you won't want to leave.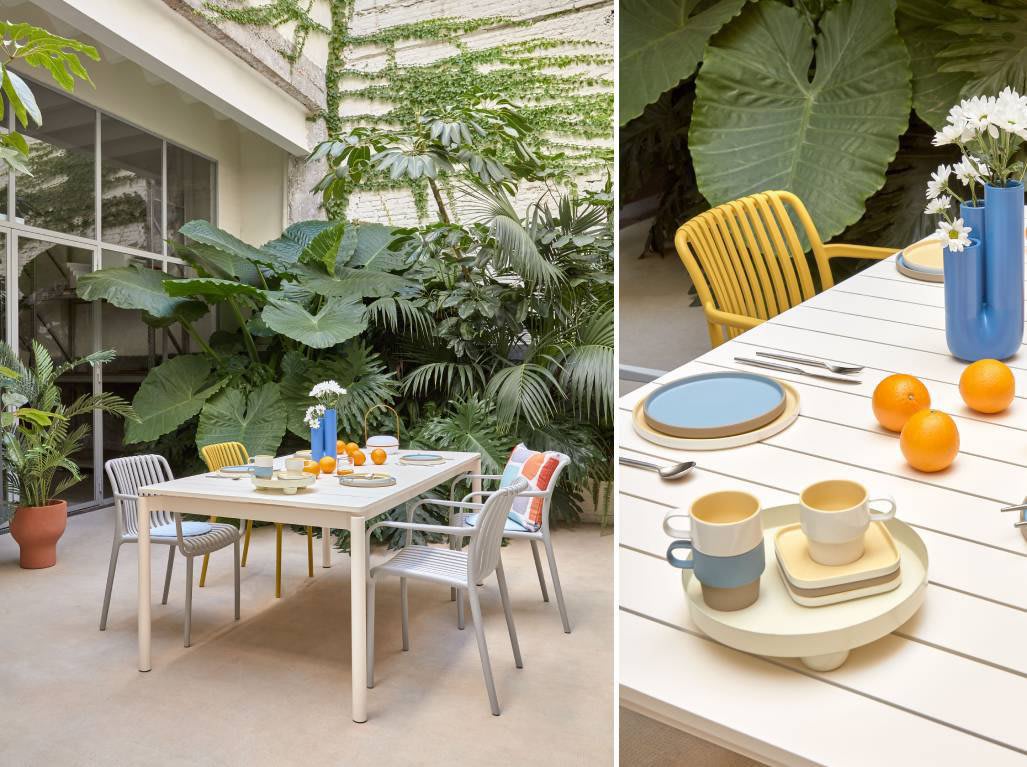 Achieve your own urban jungle in 3 steps

1. Breathe life into your home
Did you know that plants and the colour green have a direct impact on your mood? Plants can bring an instant feeling of homeliness and they also convey vitality and optimism. Choose plants of different sizes, hanging plants, potted plants and flowering (and non-flowering) plants. The key is to mix and match and create different heights and atmospheres. Discover all our designer planters here.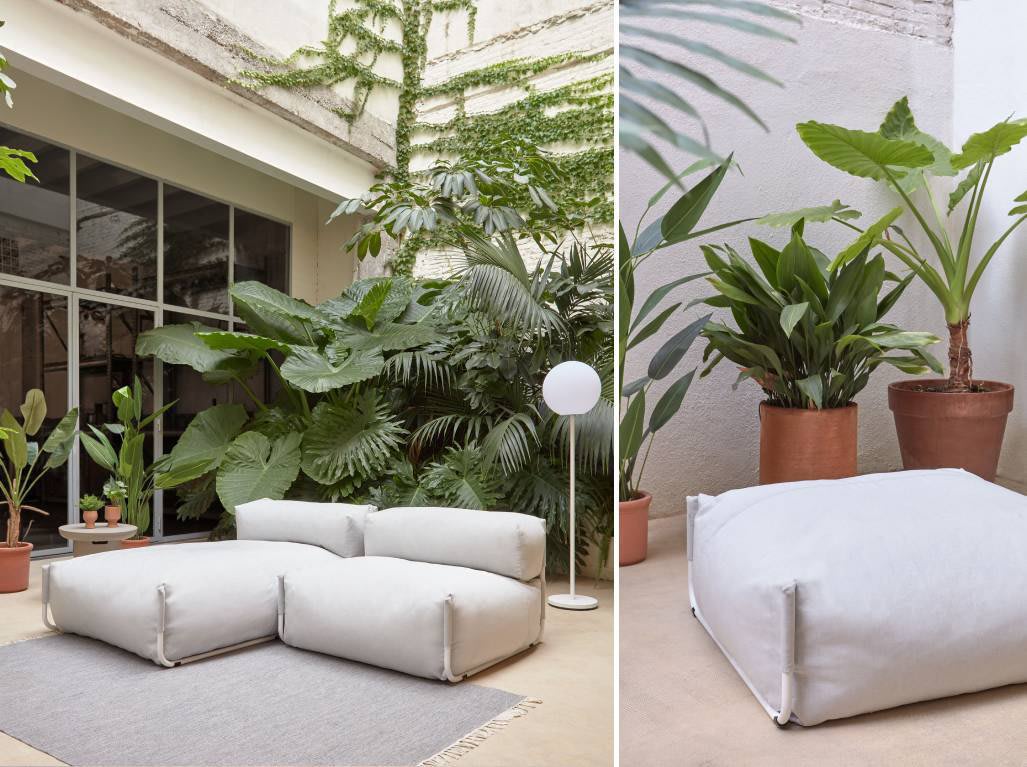 2. Combine with natural furniture and materials
The urban jungle style goes perfectly with furniture made from natural materials such as rattan, wicker, bamboo and wood.
Psst! One of this year's must-haves is the Taimi coffee table in cement. Did you know that it has a plant holder (or ice bucket holder!)?
And remember, the small details make the big difference so add lighting and planters made from sustainable materials.
Our golden rule is to fill your home with 70-80% furniture and accessories and 10-20% plants, for the perfect balance.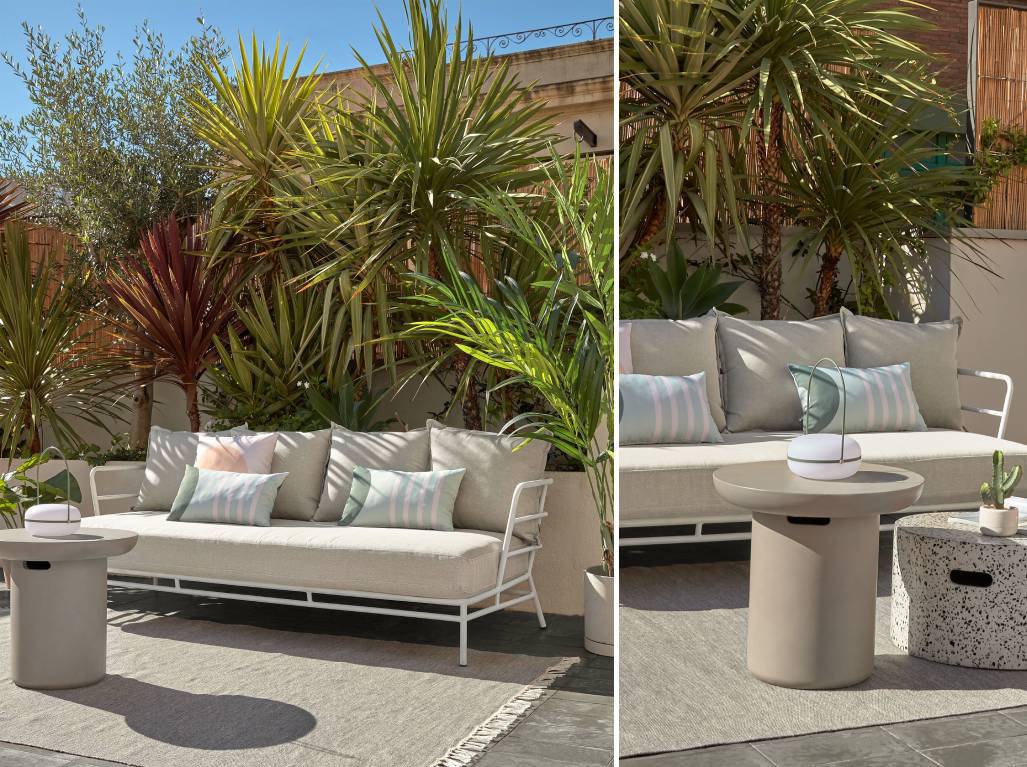 3. Add extra touches of green
If you like this style, but filling the whole house with plants isn't for you, we've got the solution. Just add green in different details and let your imagination do the rest. You can add green touches with our Tropic wallpaper, the Lyn painting, or patterned cushions and textiles. And if you really don't have the time or green fingers, but you like this idea, check out our selection of artificial plant- there's no need to admit they're artificial... your secret's safe with us.
Obsessed with this style or not, join the trend on Instagram and get your own little jungle at home.
July 4, 2022, 3:31 p.m.