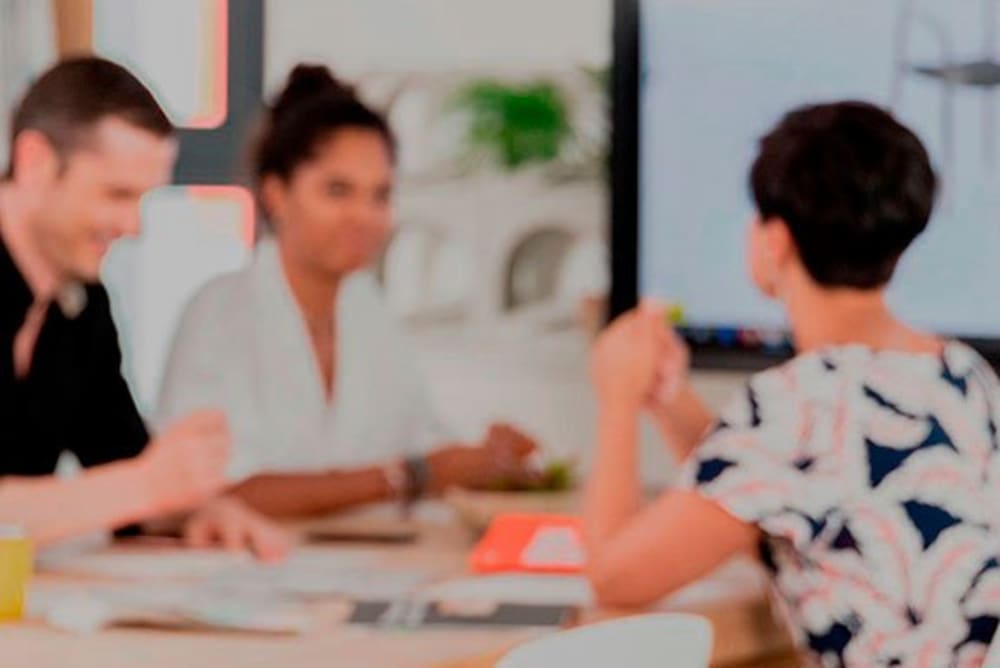 KAVE PRO
ONLY FOR PROFESSIONALS
Discover our special benefits for the furniture industry professionals
This is the space for professionals like you. Our professional services for Kave Pro is made to ease your customer experience and to offer special conditions and services to make your interior design projects iconic and unique. We've got a furniture and decoration catalogue with more than 5.000 references of different styles and more than 250.000 products in stock. You can check them out on our website or visit our retail stores where, apart from samples of materials, you'll find a place to work and share your ideas and a coffee with your clients.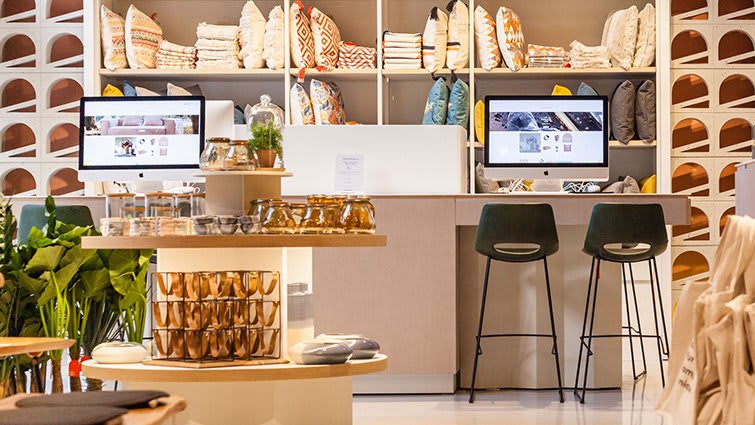 Kave Interiors
Our projects travel around the world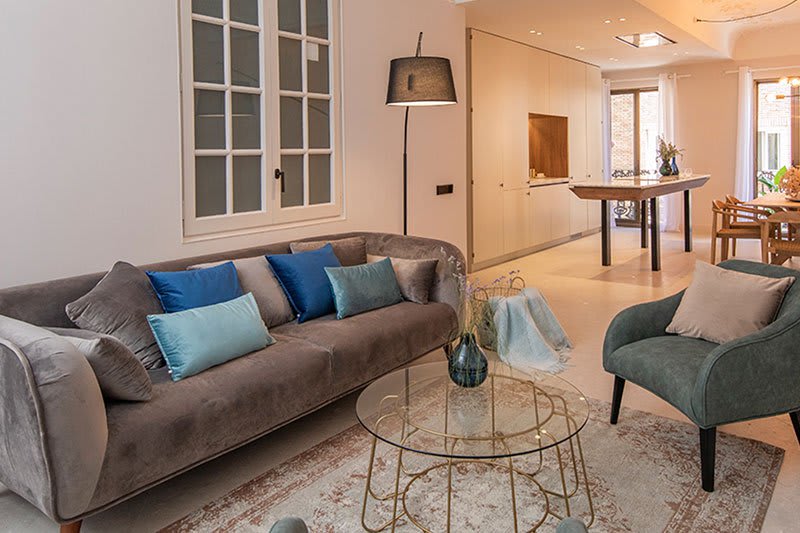 Scandinavian vibes in the centre of Barcelona
Project by Larsson Estate
View the project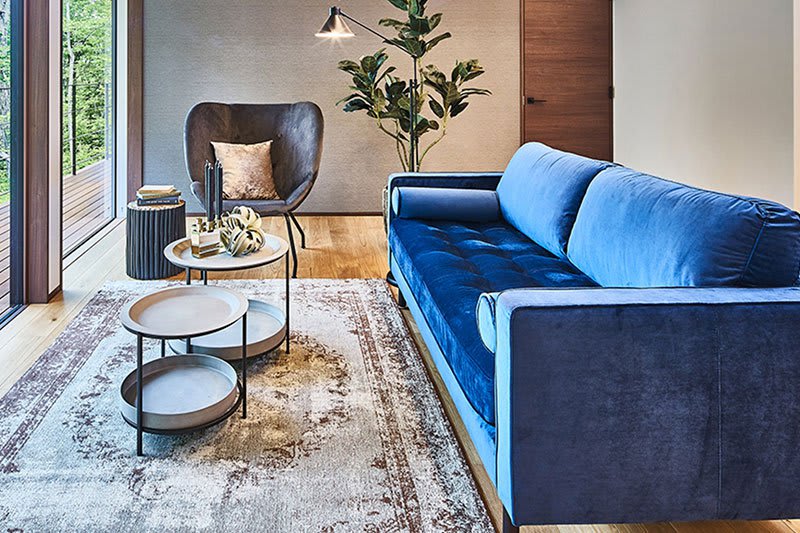 Kave's essence in a Japanese apartment
Project by Home Staging Japan
View the project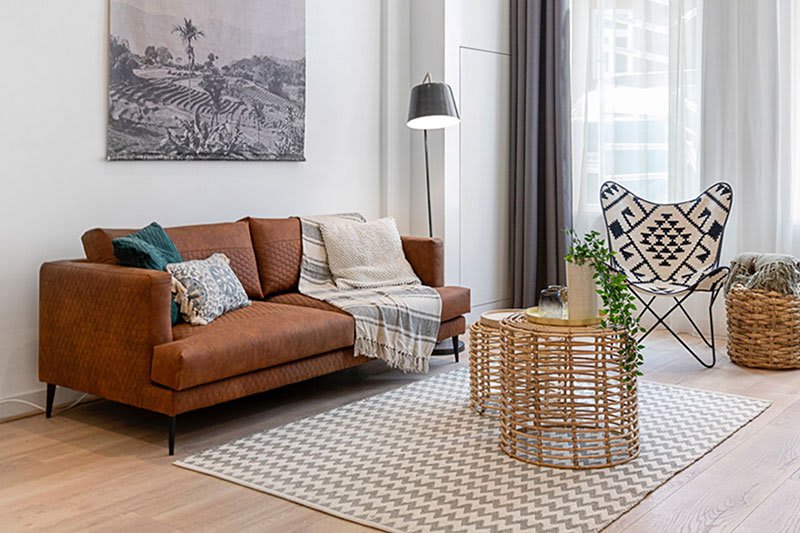 Comfy apartments in the North of Holland
Project by Bed'r Apartments
View the project
Frequently Asked Questions
What are the advantages and benefits for the Kave Pro professionals? ​
- Special prices and discounts, just for you. - More than 5.000 references and 250.000 pieces in stock. - Multiple methods of payment. - Exclusive conditions of contacting the help of a Kave agent. - 40 new products every week with the latest trends and all the styles. - Pieces designed by our in house team with special care for detail, materials and handcrafting processes.
What are the requirements to be validated as a Kave Pro?
Once you've sent us your petition, we will check: - If you work in interior design or in a field related to the furniture industry. - Your CIF number or if you can prove your activity as a freelance.
KAVE PRO
Only for professionals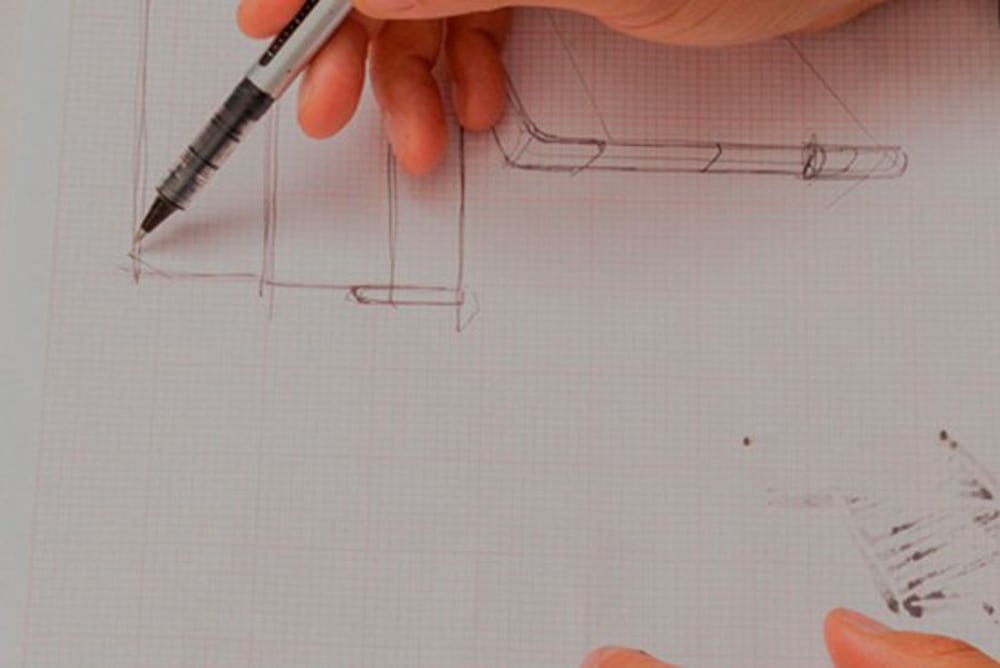 Start enjoying the exclusive advantages

Any questions? We are listening!
What is their opinion of us?
"Working with Kave Home has many advantages. Its website is really easy to check while we are designing, with pictures of their products and a wide product selection, they make our work easier. But also, their impeccable delivery service is a key point to choose them as a partner for almost all our projects. If the delivery service is not perfect, the whole experience and the good impression of every step of the project is lost; and with Kave Home we know that there won't be any issues. And last but not less important, their products... We absolutely love them!!! We can always find a perfect piece for each project. Our success, mostly, relies on working with the best suppliers. In a demanding online world, we trust Kave Home".
Gracia Cardona - Decotherapy's CEO
"We've been working with Kave Home for 2 years now. We have used their service many times and they have always treated us amazingly. From small decorative pieces, to sofas, tables... you can almost furnish a whole home with their products. They have always kept to their delivery times and also meet our expectations with their products' high quality. In conclusion, after these 2 years, we keep trusting them, because they deliver a perfect service in all the senses of the word".
Carmen Córcoles - Interior Designer at Kiga
"For their carefully selected catalogue and their excellent service, Kave Home has always been a great ally to make projects that leave our clients in awe".
Adrià Guiu - Koduz's Director
"Professionals, friendly, decisive and efficient from the beginning to the delivery. The power of the team is what really makes a difference and at Kave Home you can find it".
Anna Hereu - Technical Architect for the PdPa project
"Kave Home is the perfect partner for the R-Estudio interior design projects. We have been working together for more than two years now and we have always had a smooth and quick communication with them. Their broad selection of furniture fits perfectly with our high-quality and design expectations, they offer many options and a competitive price".
R-Estudio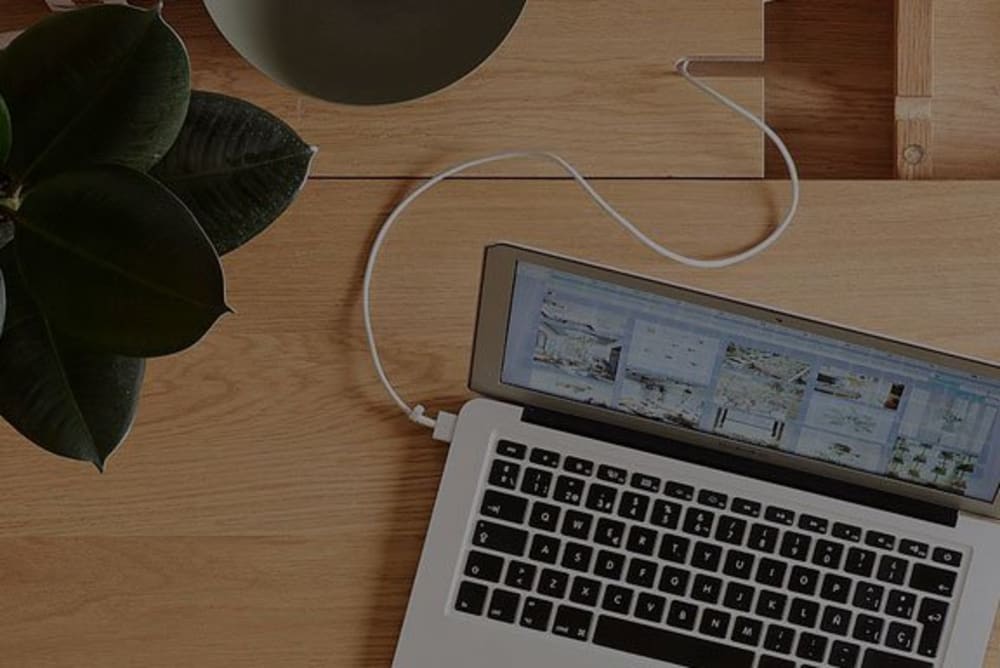 Kave Affiliates
Talk about us to your community and get up to a 10% commission for each purchase.