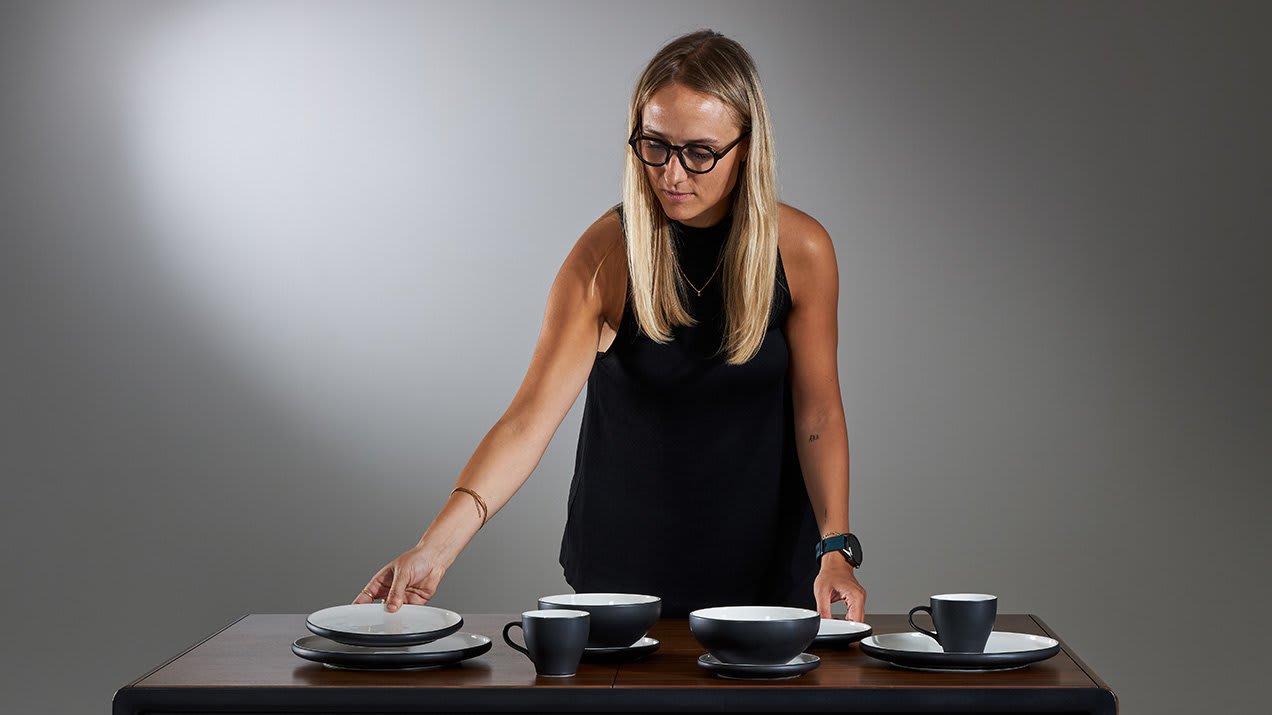 "To me, design stands for making everything functional and aesthetically pleasing. If we add the adjective "good" to the word "design", we will get everything that adds functionality to a beautiful product".
Responsible for Kave Homes decoration, her main mission is to analyse our customers necessities and to create the best accessories for every room.
Inspiration comes from the briefing of every new piece. "Each project is a new world and inspiration is found everywhere!".