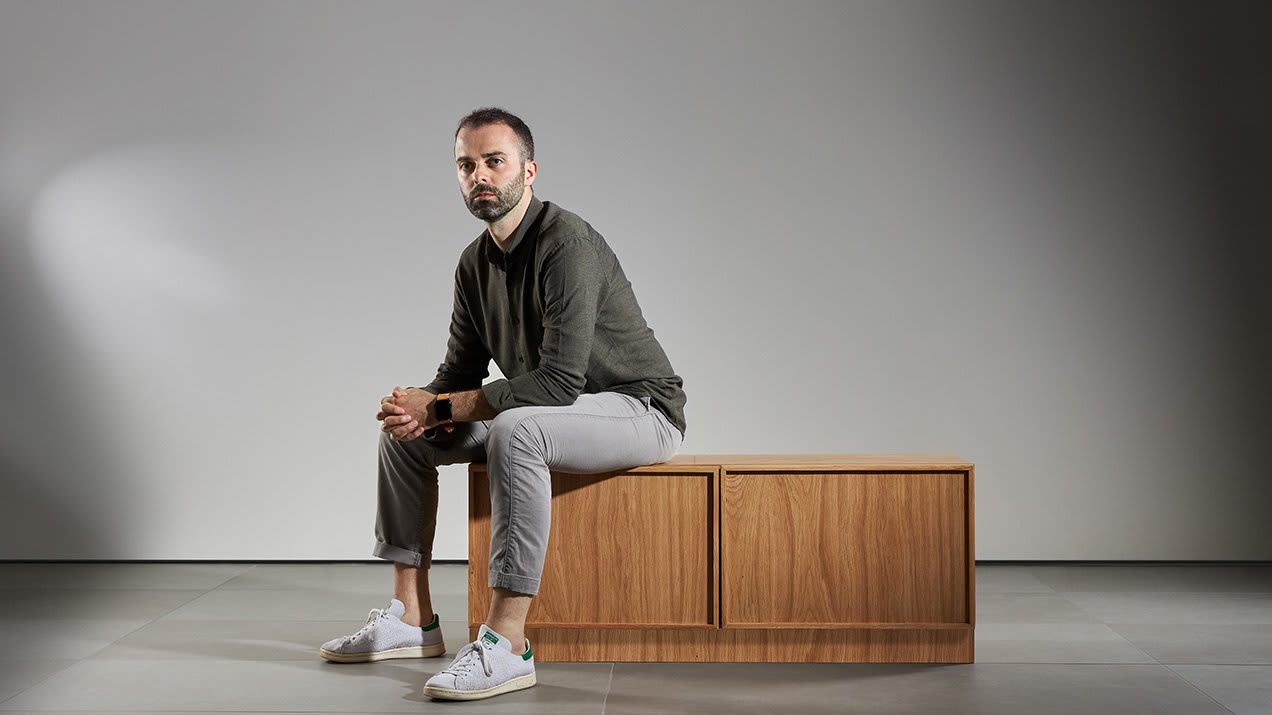 "Design allows us to have a more comfortable and functional life, which to me should have the same level of pleasure as an artist would have with the completion of a masterpiece".
He is in charge of the outdoor collection and the development of our mattresses. His professional career has always been related to creation "My colleagues and I are complete furniture and decoration freaks". He loves day-to-day objects with a history.
His inspiration comes from his daily life, by being open to new experiences, travelling and by interacting with unknown objects and behaviours.