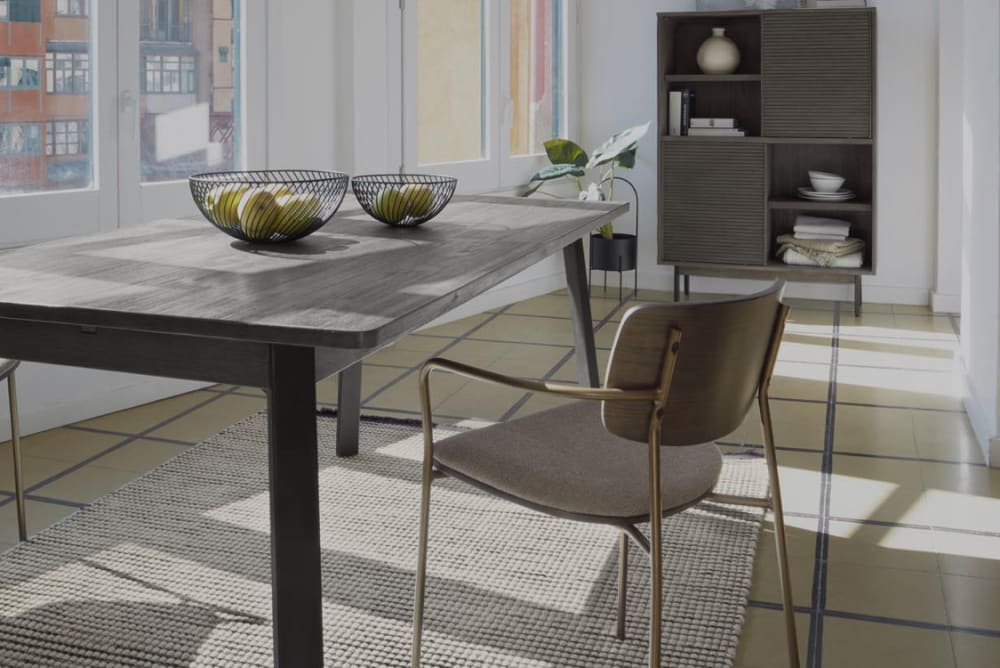 Girona: Light urban living
In the heart of Girona, this stunning light-filled apartment is sure to be your new fantasy home. Shall we go inside?

See edit
Indiann Collection
Indiann Collection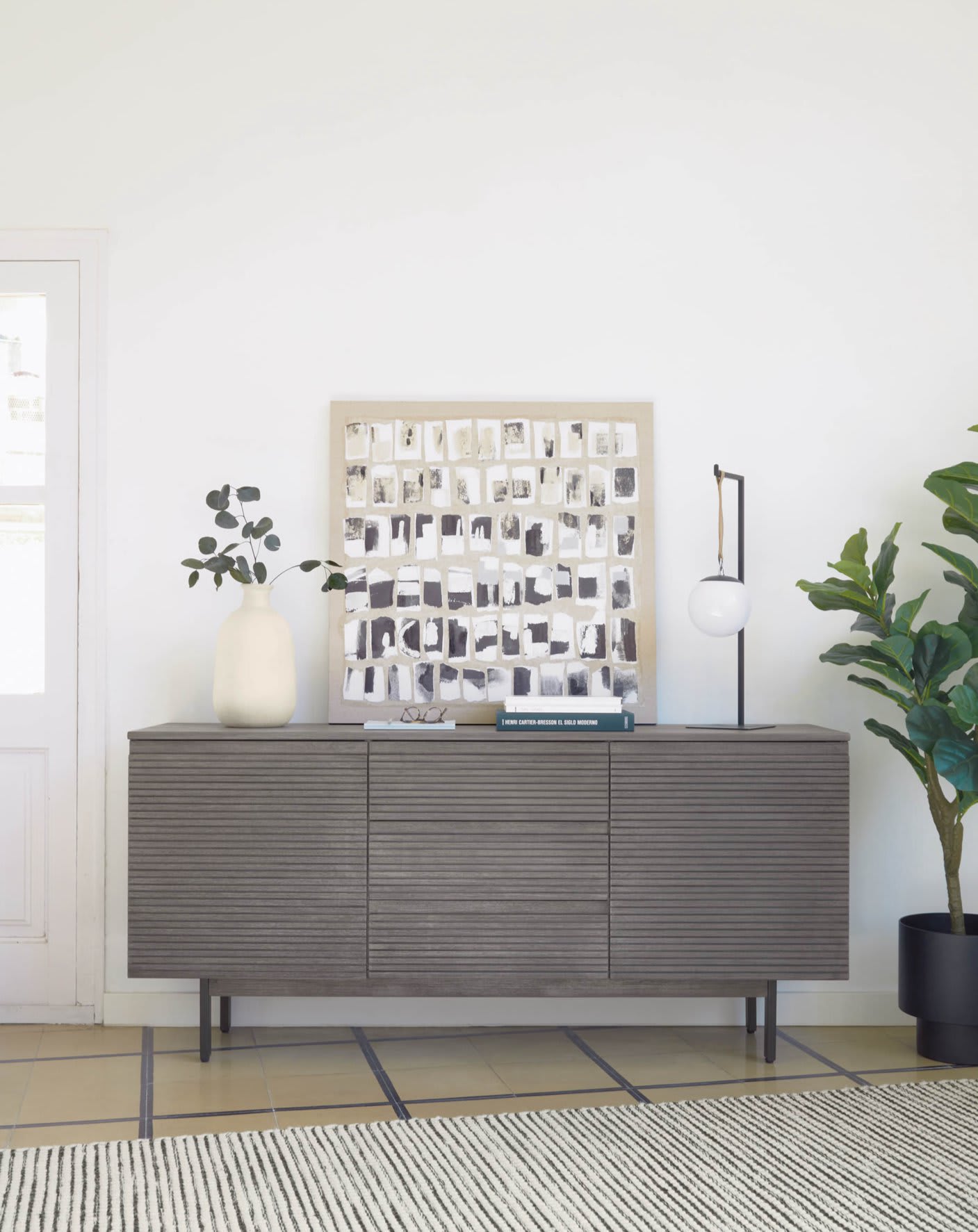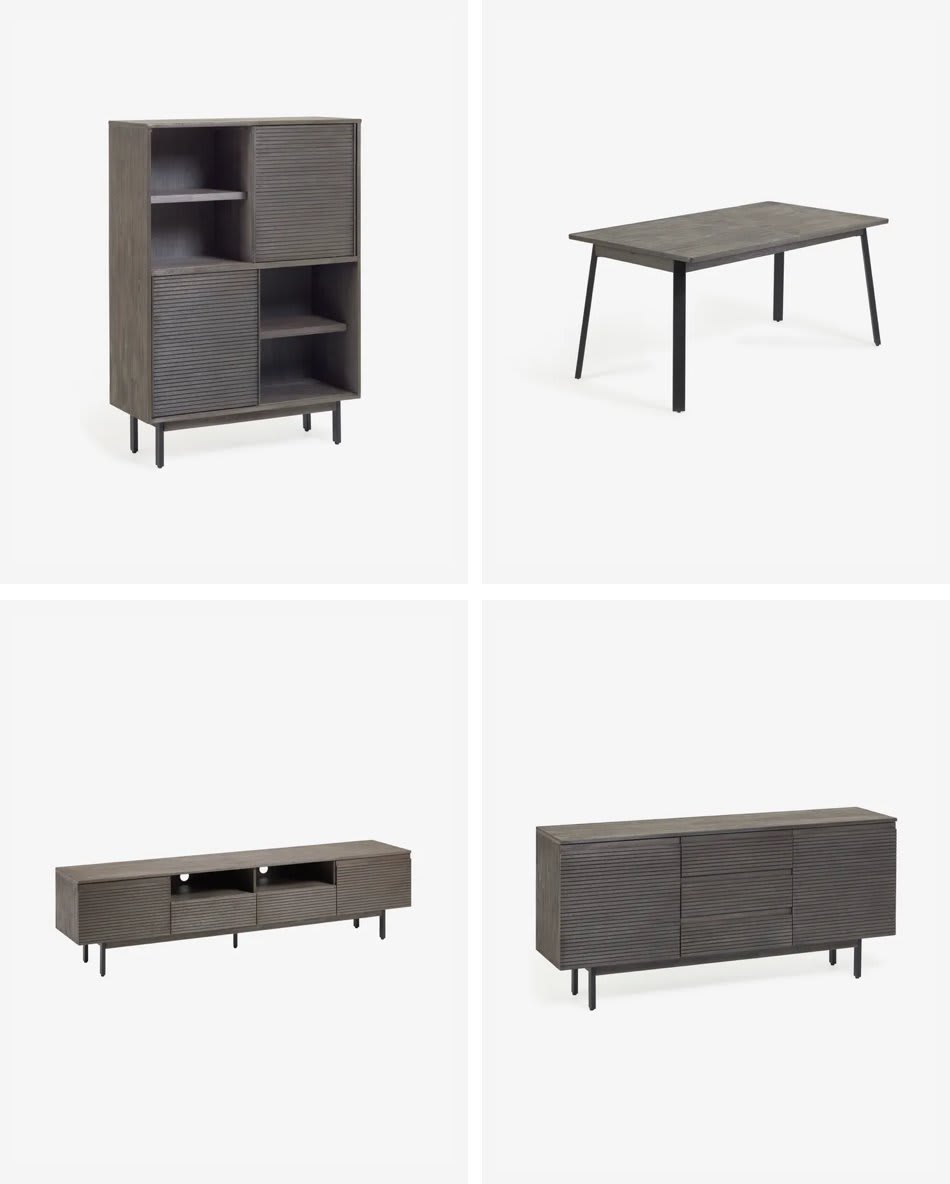 We're not exaggerating when we say that the Indiann collection is here to fill your home with style and character.
A fully-rounded collection to bring design to every space – the living room, dining room, and even your hallway.
For a touch of contemporary cool, every item has a brushed finish and texturised anthracite colour. Without a doubt, it's a collection of updated classics.
Discover them now
Store and decorate
Embrace your creative side and decorate your shelves with ceramics, plants, vases and canvases. And don't forget to say tidy!

When it comes to keeping your bits and pieces organised, Indiann shelves are your best ally thanks to their generous storage capacity.

Ideal for freeing up space in your living room.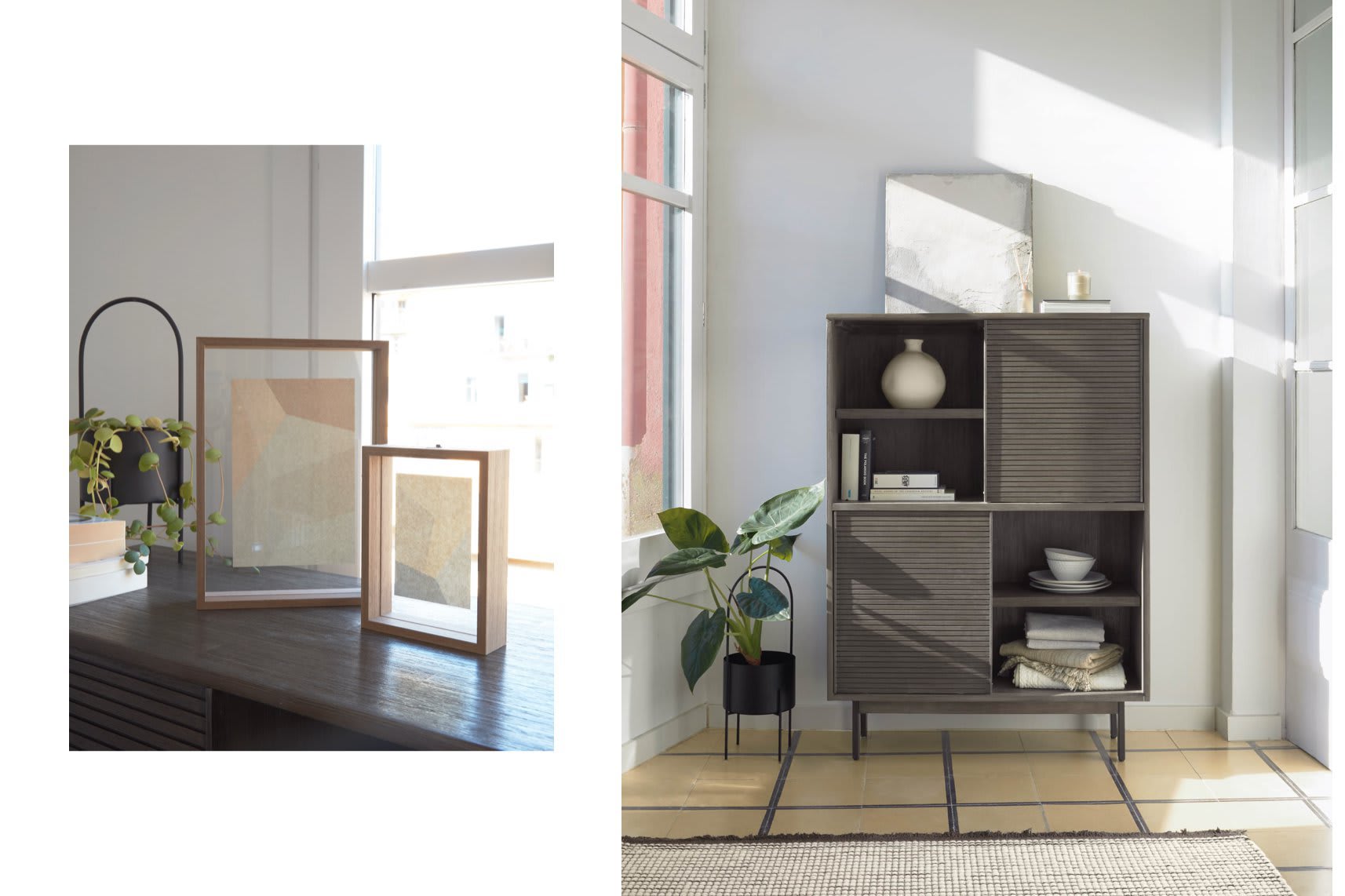 Indiann makes things clear:
Got a small dining room and eight guests coming for dinner? This table is your new best friend.
Elegant designs to make your dining room special.
See collection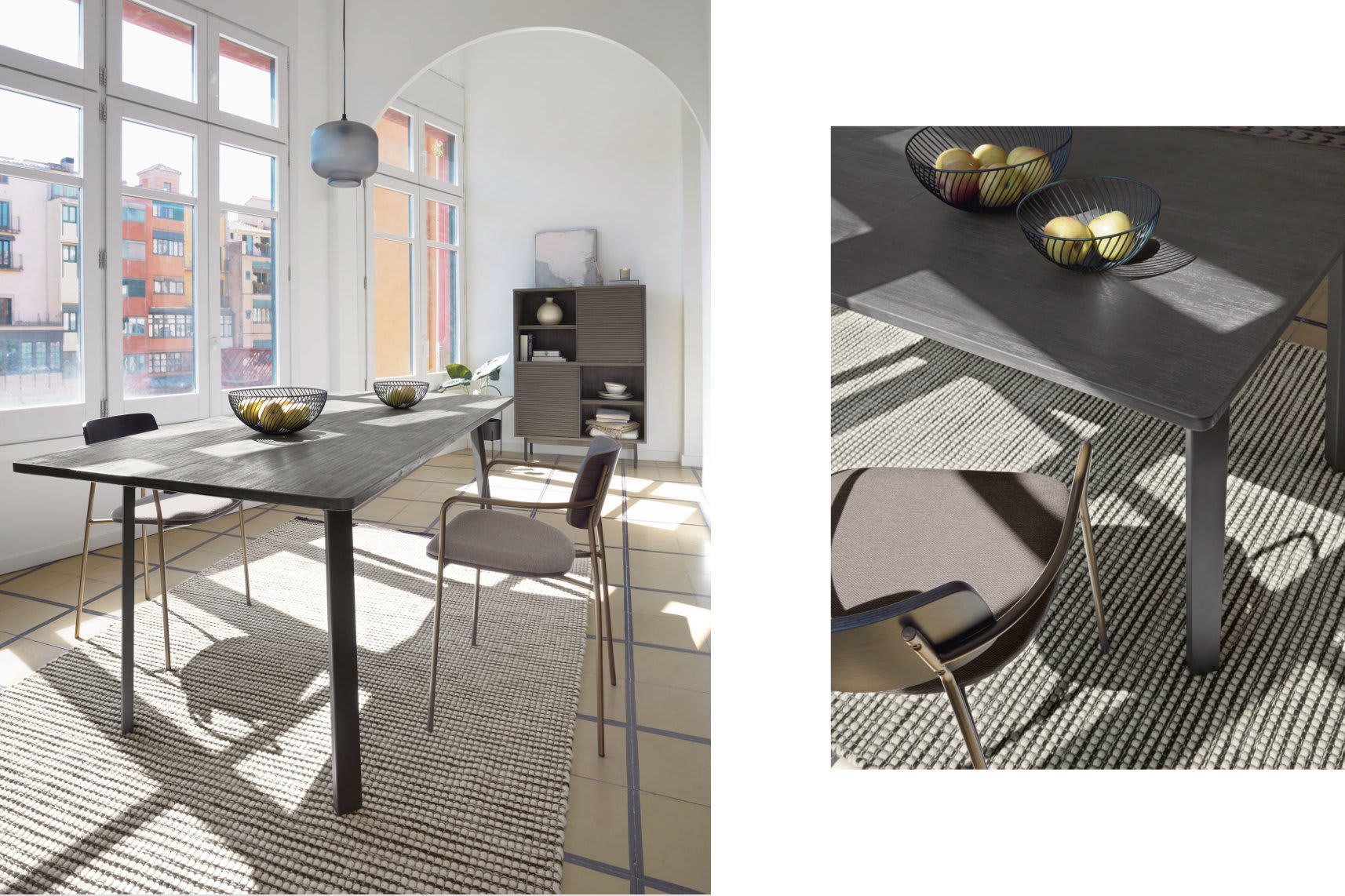 Dorianne Collection
Dorianne Collection
Black or natural
Choose your favourite!
The Doriane collection comprises hand-crafted pieces made from sustainably-sourced solid elm, hand-woven rattan and a seat with linen-effect water-repellent upholstery. Ideal for creating a cool, contemporary dining room with a natural look thanks to its updated classic design.
See more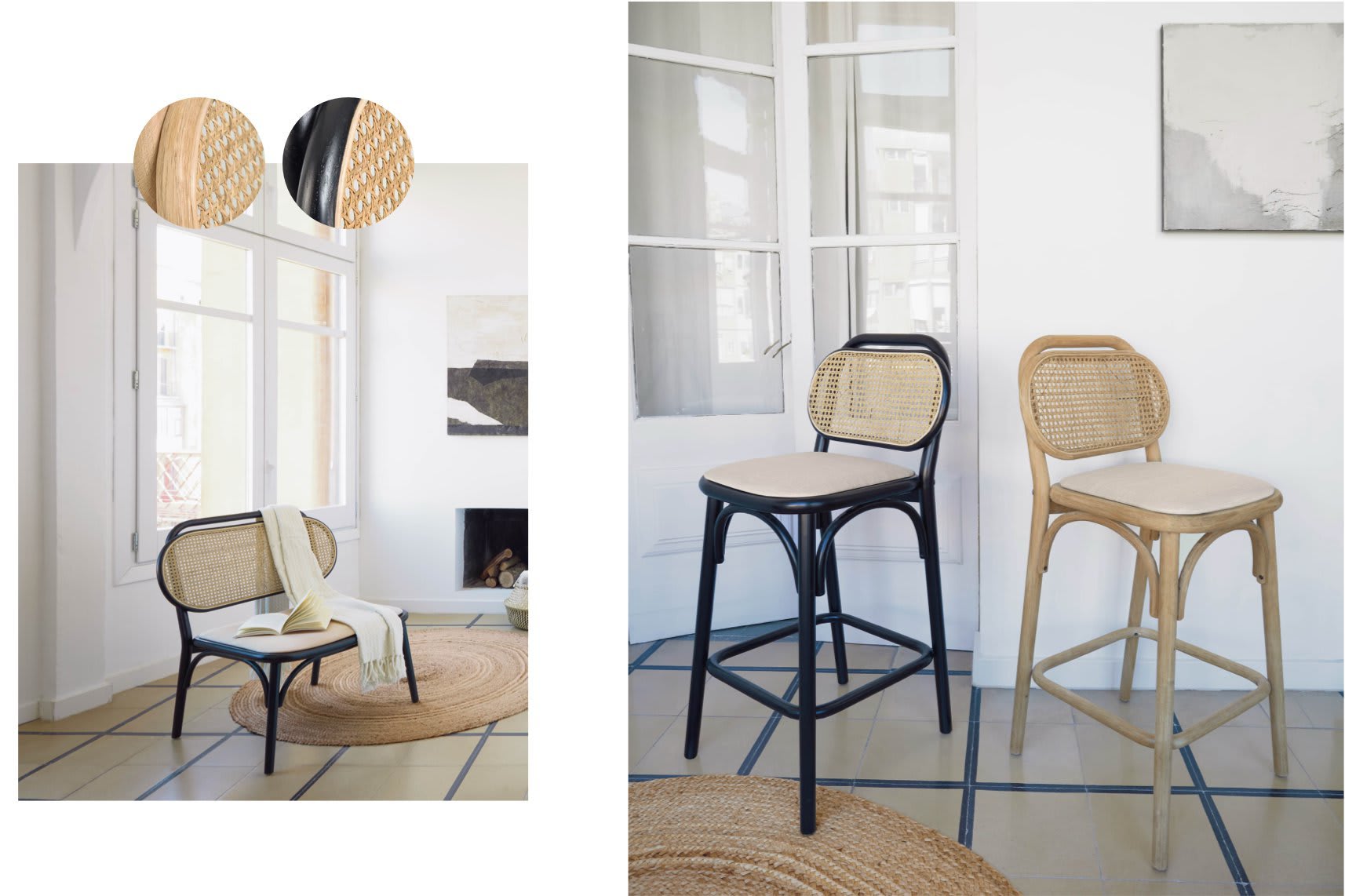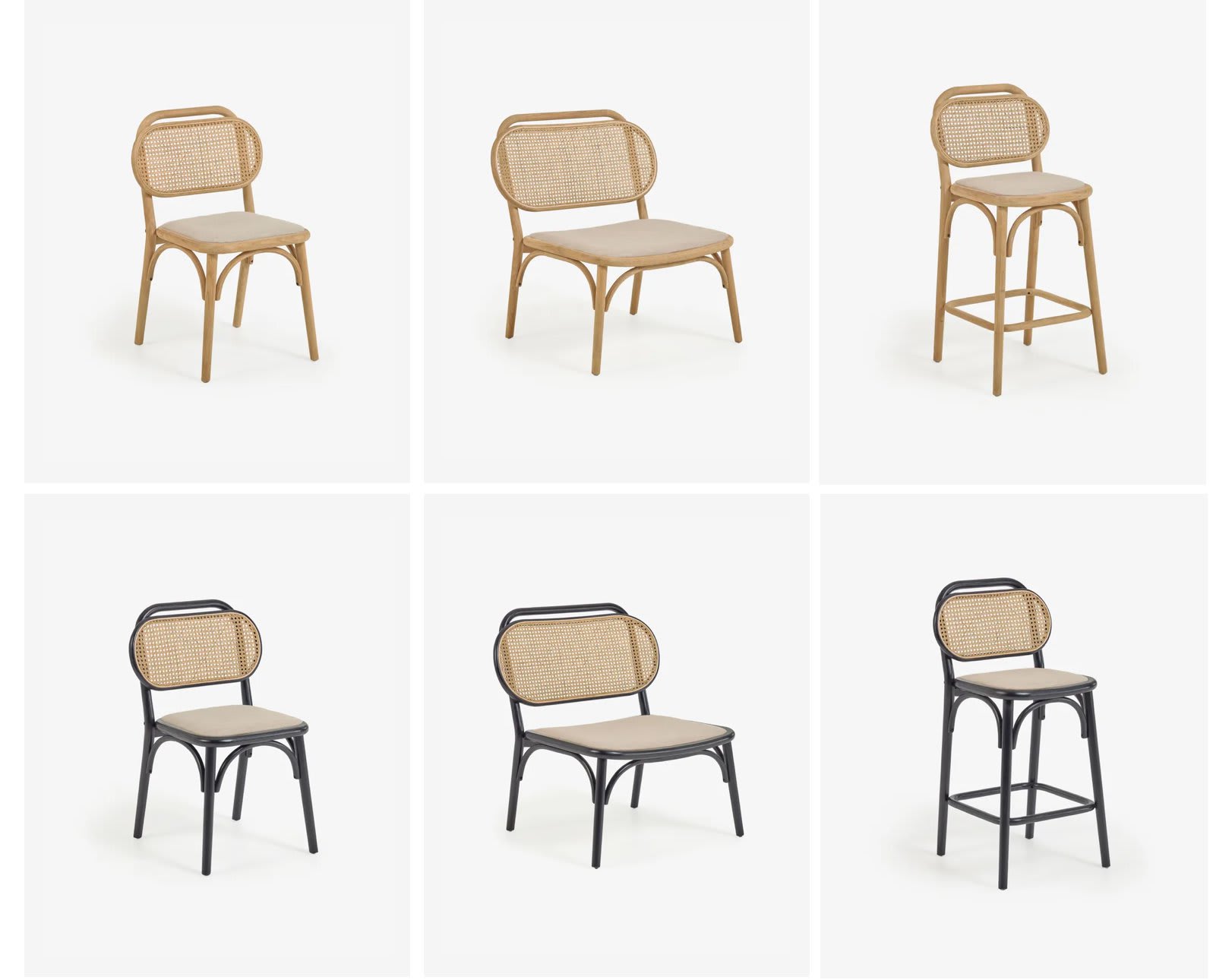 See all selection
Doriane & Indiann
Unique, eco-friendly wood. Each Alen piece is exclusive, with its own grain patterns and tones from the solid wood, which is sourced from sustainable forests and controlled felling.
Check them out