Eclectic, versatile and ready to illuminate any space. Our Udiya, Verona and Tea lamps take lighting a step further, offering a cool, contemporary design that's ready to use anywhere, indoors or out.
See selection
"Udiya, with its upside-down cup shape, was inspired by church bells."
Thanks to the strap detail in vegan leather, you can take this design anywhere.
Meet Udiya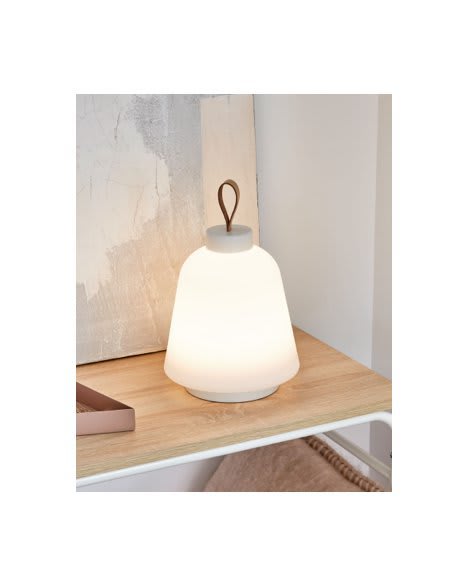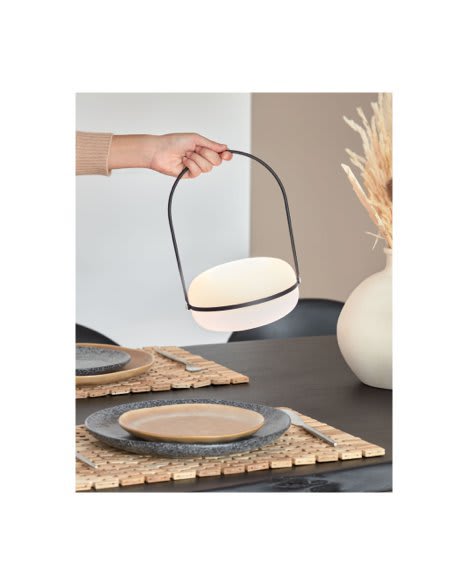 "The idea for Tea came from traditional Chinese lanterns."
Available in three colours: black, mustard and green.
Which is the one for you?
Meet Tea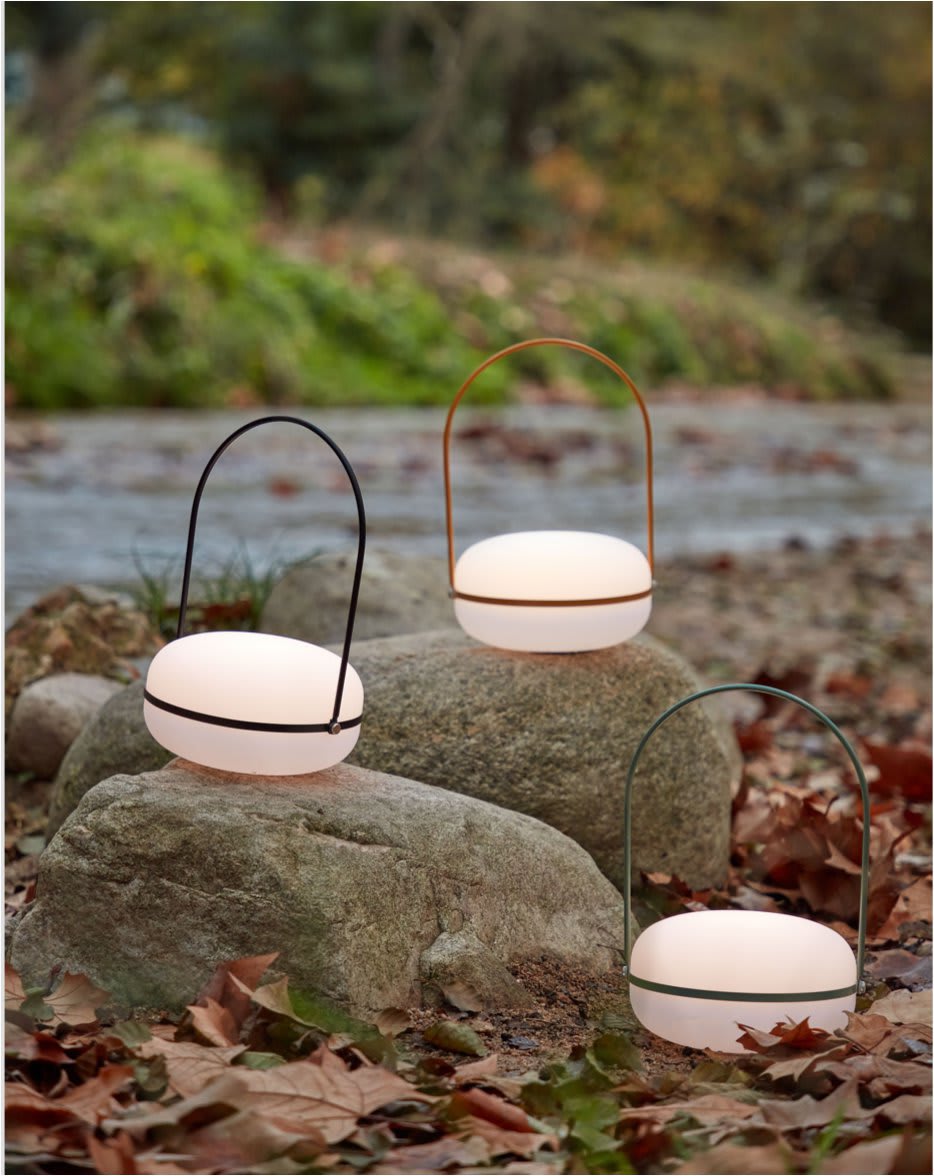 "Verona is a reflection of the shapes and proportions found in Italian Renaissance architecture, such as the Basilica of San Lorenzo in Milan."

A work of art to display inside or outside your home.
Meet Verona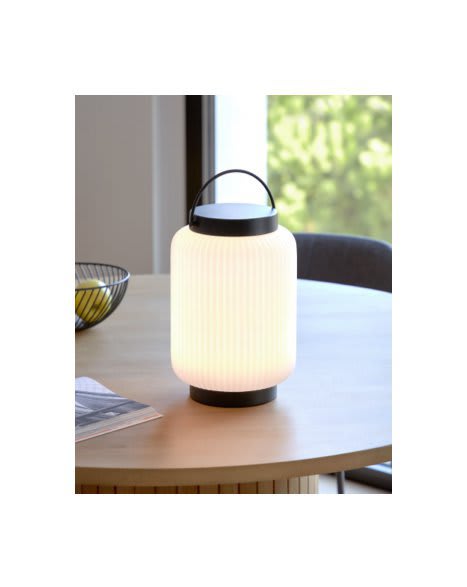 100% portable

No cables or plugs
Recharged via USB

One charge lasts for hours
Warm LED light

With 3 settings
Ultra-light

Easy to transport
The materials used in this lamp are 100% recyclable, thereby promoting the circular economy.
See Edit